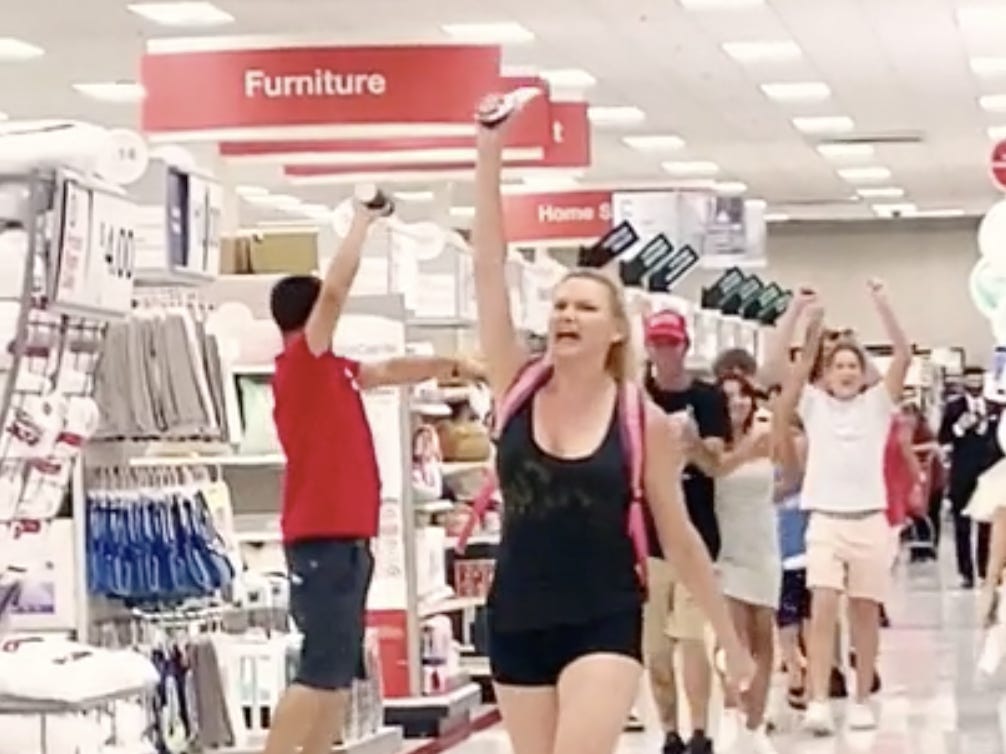 What is a COVID jerk and how do you identify one? University of California-Riverside philosophy professor Eric Schwitzgebel explains in a piece today at The Atlantic:
We all know the type. First appearing in the spring of 2020, the COVID jerk strutted unmasked through the supermarket, exhaling clouds of risk on worried shoppers and employees, and daring low-paid workers to try to enforce the new policies. Flaunting their disdain for scientific consensus, they stepped close behind you in line, breathing on your shoulder, complaining about maximum-occupancy requirements.
The classic COVID jerk still thrives. But because highly effective vaccines have been available for a long while, and as the Omicron wave subsides, reasonable people will disagree about what now constitutes a jerk move. The boundaries of responsible behavior are less clear than they once were.
I have a theory: Jerks are people who culpably fail to appreciate the intellectual and emotional perspectives of others around them. Let me unpack this a bit.
Jerks fail to appreciate others' intellectual perspectives. Those who disagree, they see as idiots. They don't recognize that their preferred opinions might be mistaken. They have no interest in exploring alternative views. Conversation aims at winning, or embarrassing another, or simply announcing the truth they know. Listening with an open mind is for other people.
Read the rest here.