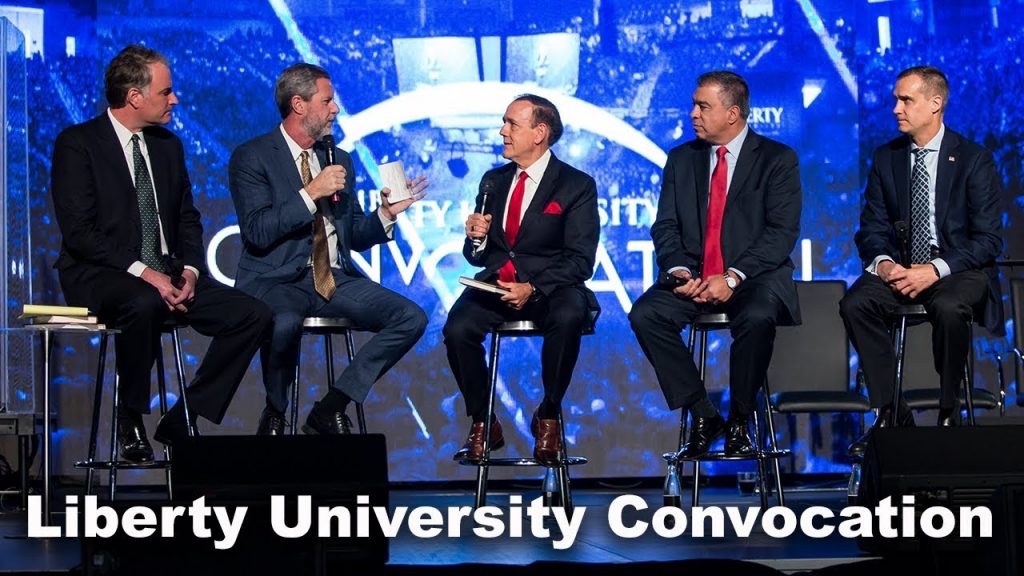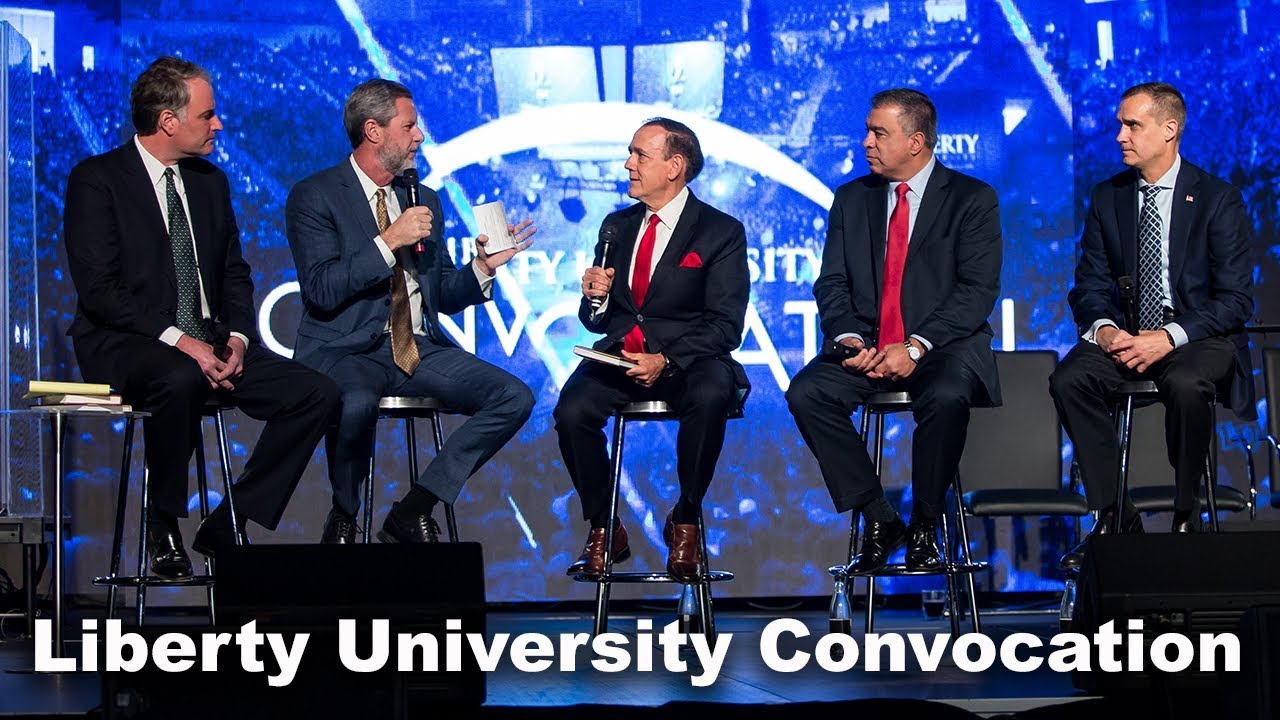 Perhaps you remember Corey Lewandowski. He was Trump's first campaign manager. Remember? He was the loudmouth who shoved a reporter in Florida, roughed-up a protester in Tuscon, mocked an immigrant child with Down syndrome, slapped a woman in the butt at a Trump holiday party, and spoke at Liberty University.
What is doing these days? Apparently Trump has assigned him the job of taking down New Hampshire governor Chris Sununu.
Here is NH Journal:
On the Howie Carr radio show Wednesday, Trump advisor Corey Lewandowski said his old boss has given him a new job: Get rid of Gov. Chris Sununu.
"When we spoke earlier in the day, you told me that [President Trump] assigned you a couple of duties and one is in your home state of New Hampshire," Carr said to Lewandowski. "What's your assignment for President Trump in New Hampshire?"
"The president is very unhappy with the chief executive officer of the state of New Hampshire, Chris Sununu," Lewandowski replied. "And Sununu, in the president's estimation, is someone who's never been loyal to him. And the president said it would be really great if somebody would run against Chris Sununu."
Lewandowski said Trump has given him two jobs in the Granite State.
"One is making sure we've got a great candidate in U.S. Senate race who can beat Maggie Hassan, another failed, hack, Washington, DC politician who never delivered. And the second is potentially finding someone to run against Chris Sununu, to make sure they understand that the 'America First' agenda is more than just a saying. It's actually about putting people first and listening to what constituents have to say," Lewandowski said.
"So the president wants to get rid of Chris Sununu as the governor of New Hampshire," Carr replied.
Lewandowski referenced Sununu's recent appearance on "Jeff Zucker's former network" (CNN), in which the governor said he wasn't interested in campaigning with Trump in New Hampshire. Lewandowski also noted President Joe Biden's shout-out to the New Hampshire governor during his most recent press conference.
Read the rest here.