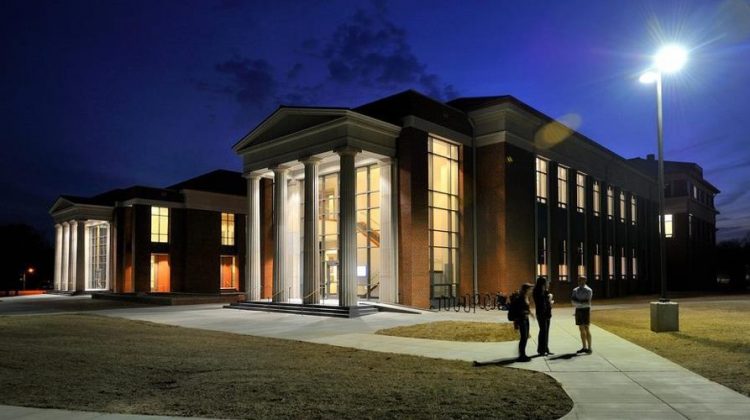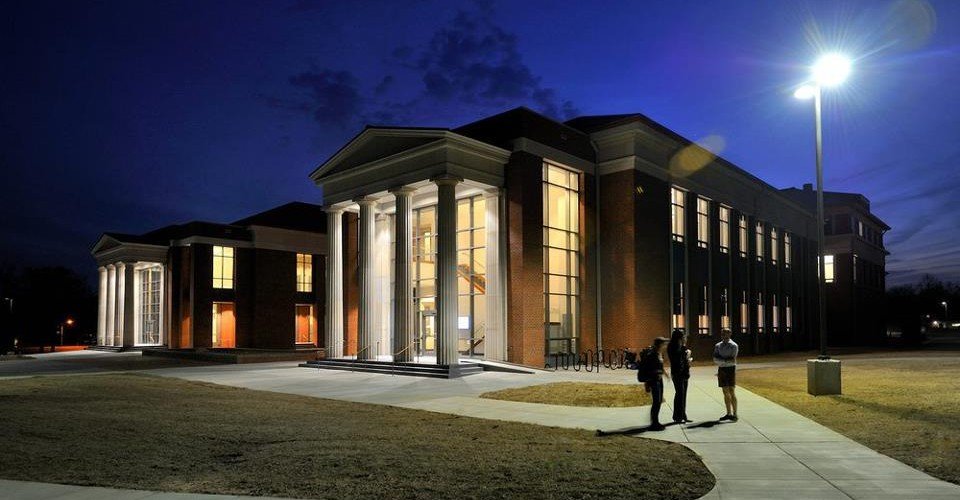 Here is a taste of Molly Minta's piece at Mississippi Today:
Brittany Murphree was born and raised in Rankin County, Mississippi, one of the most Republican counties in one of the most Republican states.
She went to Northwest Rankin High School where she was the president of the school's chapter of Teenage Republicans of Mississippi. She interned for Republican Gov. Phil Bryant, and her parents voted for Donald Trump twice (she did too, one time). At the University of Mississippi Law School, where Murphree is now in her second year, her friends are mostly conservative white people.
In early January, Murphree shocked them all when she announced that one of the courses she was taking this semester was "Law 743: Critical Race Theory."
"Why would you take that class?" her dad vented on the phone. "It's the most ridiculous concept."
"Brittany, that class is just gonna make you feel so guilty about being white," some of her classmates warned.
"You're gonna get canceled."
Their tone was teasing, but Murphree thought they sounded genuinely worried. She understood why. Critical race theory had become a flashpoint of national politics in 2021 as conservative media latched onto the term, deeming it "hostile, academic, divisive, race-obsessed, poisonous, elitist, anti-American." In speeches, both House Speaker Philip Gunn and Gov. Tate Reeves had vowed to ban the theory from being taught in schools. Murphree didn't know much about critical race theory, but she knew some people in Mississippi thought it was taboo.
And this:
On Friday, Jan. 21, Murphree was about to start her homework when news broke that the national debate over critical race theory had finally come to Mississippi. The Senate had passed Senate Bill 2113, one of several bills this session that aimed to ban discussion of critical race theory in K-12 schools and universities.
Murphree read the bill in disbelief. "The party I associate with," she concluded, "just doesn't even know what the truth about this class is."
The more Murphree thought about the bill, the angrier she got. In just two weeks of taking Law 743, she had been introduced to ideas she never before considered. She learned there were activists and academics who were critical of school integration and the way it had been enforced. She gained a new perspective on racial progress in America. And she still had a whole semester left of issues that no longer felt intimidating but urgent to learn — implicit bias in policing, affirmative action, and reparations.
"Why are they so fearful of people just theorizing and just thinking," she thought. "We're not going to turn into, like, communists. Y'all chill out."
That Sunday, Murphree watched the footage of the Senate vote to pass SB 2113. As every Black senator in Mississippi walked out of the chamber in protest, Murphree decided that she, too, would take a radical step, one she knew would likely end her dream of working in local Republican politics. She opened up a Microsoft Word document and started writing.
"To date, this course has been the most impactful and enlightening course I have taken throughout my entire undergraduate career and graduate education at the State of Mississippi's flagship university," she began.
"The prohibition of courses and teachings such as these is taking away the opportunity for people from every background and race to come together and discuss very important topics which would otherwise go undiscussed.
Read the entire piece here.