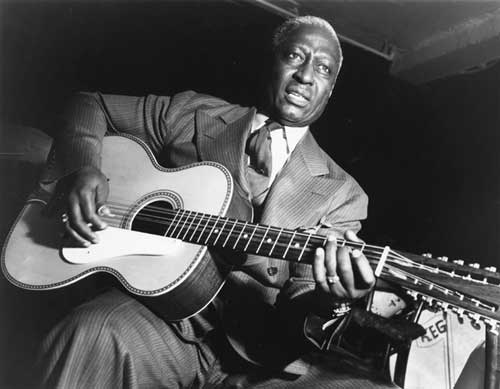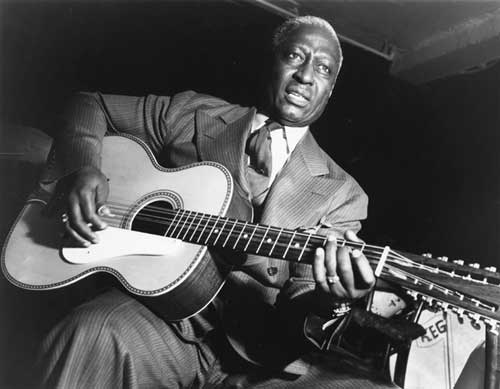 In a piece at The Washington Post, writer Bijan C. Bayne argues that "woke" is "the least woke word in U.S. English."
Here is a taste:
You want to talk about Black history? Well, here's a bit of etymology about a word that everyone's been using but few have gotten quite right. The word is "woke," which — in an appropriation akin to using the expression "the man" when one is the man — has been mistakenly and purposely misused by everyone from Bill Maher to neo-Nazis.
You've probably seen or heard it employed as an adjective — as in, "stay woke." But what does "woke" mean, exactly, when used to describe a state of being or thinking?
Many who lightly toss around the word today — including people who claim to embody it, or those who wield it as a pejorative for progressives — would be surprised to learn that "woke" originated in the deepest trenches of Black nationalism.
Black leaders have been calling on Black people to wake up for decades. To the first users of the word, it meant recognizing racial subjugation committed by Whites. Thus a White YouTuber or a liberal congressperson cannot, by the literal definition, be woke.
In fact, "wokeness" was originally applied to U.S. Blacks who had been mentally conditioned into philosophical slumber by centuries of oppression, intimidation, miseducation and social frustration.
The earliest common coinage came from the Nation of Islam, which was founded in Detroit in 1930. In the Nation's cosmology, Black Americans' state of mental sleep could be remedied by a spiritual awakening reminiscent of Jesus' physical awakening of Lazarus from the dead. Thus ministers termed "the so-called Negroes" "mentally dead."
In 1937, Black nationalist leader Marcus Garvey, who advocated that Black Americans physically return to Africa, was a strong proponent of a mental return to the mother continent before physical repatriation could take place. "We are going to emancipate ourselves from mental slavery," Garvey said, "for though others may free the body, none but ourselves can free the mind."
In 1938, blues singer Huddie Ledbetter recommended Black people "best stay woke, keep their eyes open." There was no mention of White allies doing so, since Whites were never put to mental sleep.
Nation of Islam minister Malcolm X later criticized the Rev. Martin Luther King Jr. for his "I Have a Dream" speech, insisting the civil rights leader could be dreaming only if he were asleep.
Read the rest here.