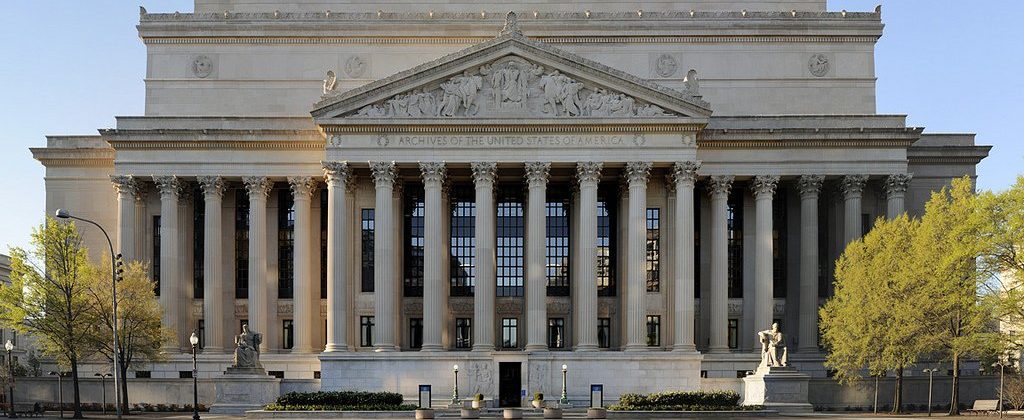 After receiving over 700 pages of documents from the National Archives, the House January 6th Committee noticed that some of the papers seemed to have been ripped-up and reconstructed using tape. The National Archives has confirmed that this is indeed what happened. Here is The Washington Post:
Some of the documents turned over by the White House had not been reconstructed at all, according to the Archives.
The Archives transmitted over 700 pages of documents to the Jan. 6 committee last month that included a mélange of records concerning the events of Jan. 6, 2021, including those that were torn up and reconstructed, according to the three people familiar with the records, who requested anonymity to reveal sensitive details.
In its statement, the Archives said that "White House records management officials during the Trump Administration recovered and taped together some of the torn-up records. These were turned over to the National Archives at the end of the Trump Administration, along with a number of torn-up records that had not been reconstructed by the White House. The Presidential Records Act requires that all records created by presidents be turned over to the National Archives at the end of their administrations."
It's unclear what documents in the tranche delivered to the Jan. 6 committee were damaged. But legal records indicate that the documents over which Trump sought to assert privilege included presidential diaries, schedules, appointment information, handwritten notes concerning the events of Jan. 6 from White House chief of staff Mark Meadows, speeches, remarks, and more. The archivist is set to hand over more documents in the weeks and months to come.
The committee declined to provide comment.
Stephen Gillers, a New York University law professor and constitutional scholar, said White House documents torn up by Trump are clearly the property of the government under the Presidential Records Act.
"So destroying them could be a crime under several statutes that make it a crime to destroy government property if that was the intent of the defendant," Gillers said. "A president does not own the records generated by his own administration. The definition of presidential records is broad. Trump's own notes to himself could qualify and destroying them could be the criminal destruction of government property."
Read the entire piece here.