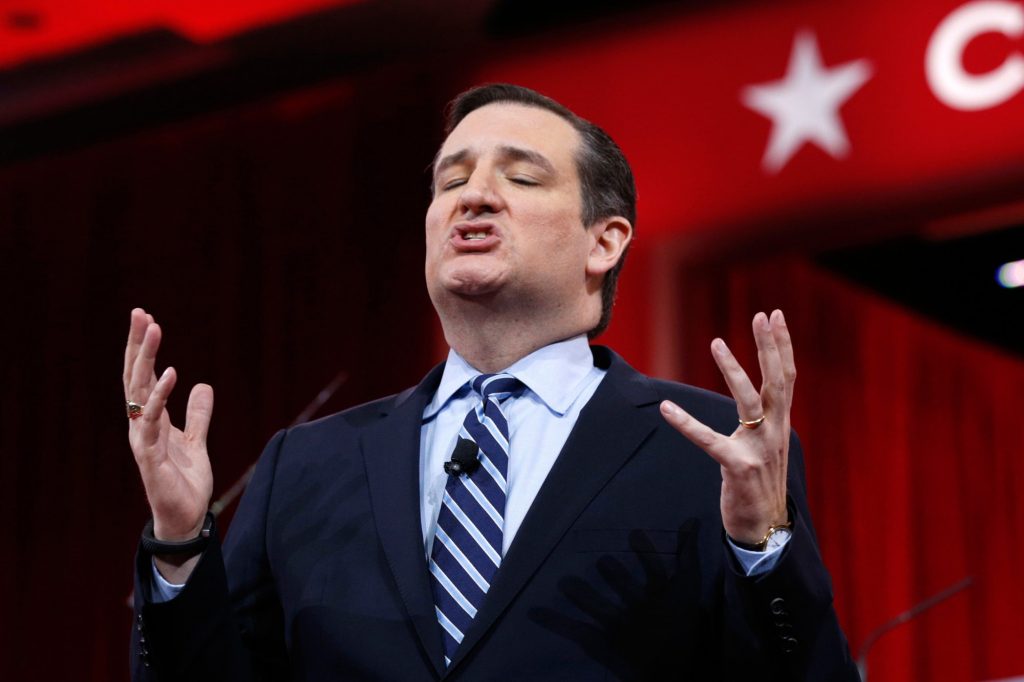 Texas Senator Ted Cruz is a man of great ambition and he wants to be president of the United States. Here is a taste of Allan Smith's piece at NBC News:
"The race in '24 will very much hinge on whatever President Trump decides to do," Cruz said in an interview with NBC News. "President Trump is going to make his decision whether or not he runs, or nobody else is going to make that decision for him. And I expect that everyone else will react accordingly when he does make that decision."
He has been open about his interest in another run at the presidency, telling The Truth Gazette, a conservative teenagers' website, in December that his second-place finish in the 2016 primaries gives him confidence he could win. "There's a reason historically that the runner-up is almost always the next nominee," he said, referring to a handful of second-place finishers who went on to win the nomination.
If — or when — Cruz does make another run, he's likely to start from behind. Early surveys of the 2024 GOP field show Cruz behind Trump and trailing others, like Florida Gov. Ron DeSantis. A Morning Consult/Politico survey released last week found Cruz garnering 2 percent support in a GOP primary, while Trump was backed by 50 percent of Republican voters.
Read the entire piece here.