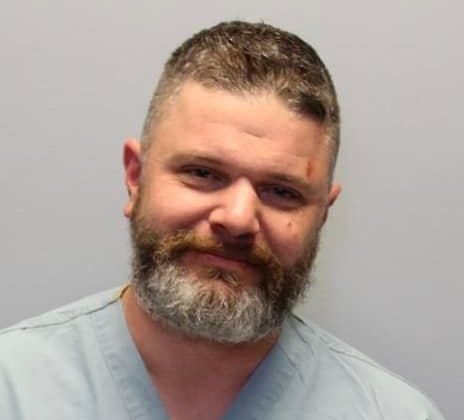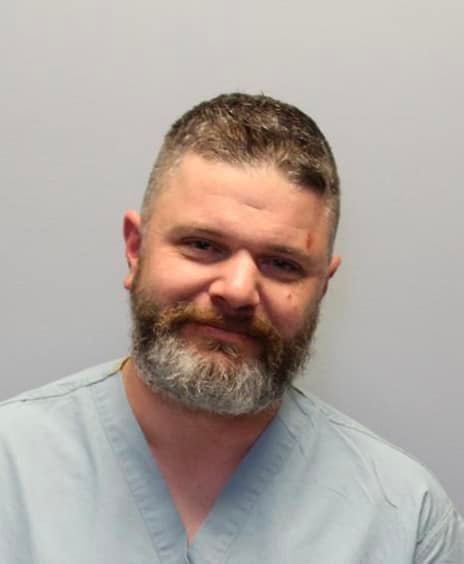 Here is Justin Rohrlich at The Daily Beast:
A Kansas man claiming he had been told by God to travel to Washington, D.C., to "lop off the head of the serpent in the heart of the nation" has been charged with threatening to assassinate President Joe Biden via a "fatal head wound," according to a criminal complaint first obtained by The Daily Beast. On Jan. 26, construction contractor Scott Merryman drove from Independence, Kansas, to Hagerstown, Maryland, where he was intercepted by the Secret Service in the parking lot of a Cracker Barrel, the complaint states. There, he told agents he "had to deliver a message to President Biden, and advise him that people were fed up with the divisiveness in the country and to turn back to God (or go to hell)," the filing explains. "Merryman made numerous comments about God, being guided by God, cloaked in the 'blood of the lamb,' and armored by God." Agents found a loaded magazine for a .45 on him and a spotting scope in his backpack, which Merryman said was for "recon," according to the feds.
This post from Merryman's Facebook page might explain why he was at the Cracker Barrel:
Here is more from his Facebook page:
And this:
And this:
One more:
I hope they are getting this guy some help. Perhaps someone at Crystalbrook Church in Independence, Kansas:
Or Christ Church of Neodiesha, Kansas.
But will he find the help he needs at these churches? He seems to believe that his pastors prepared "to be ready in these days":