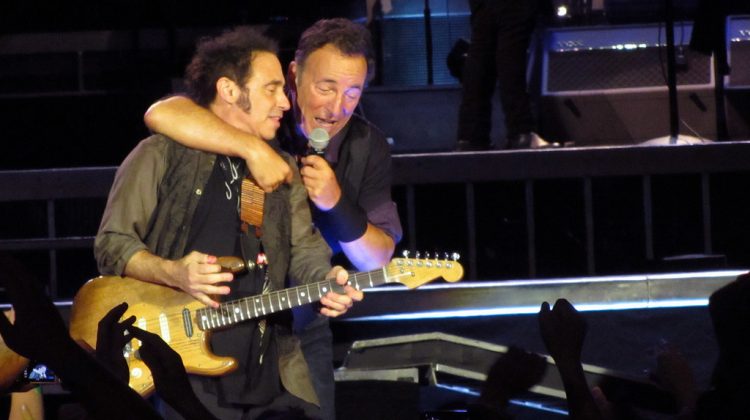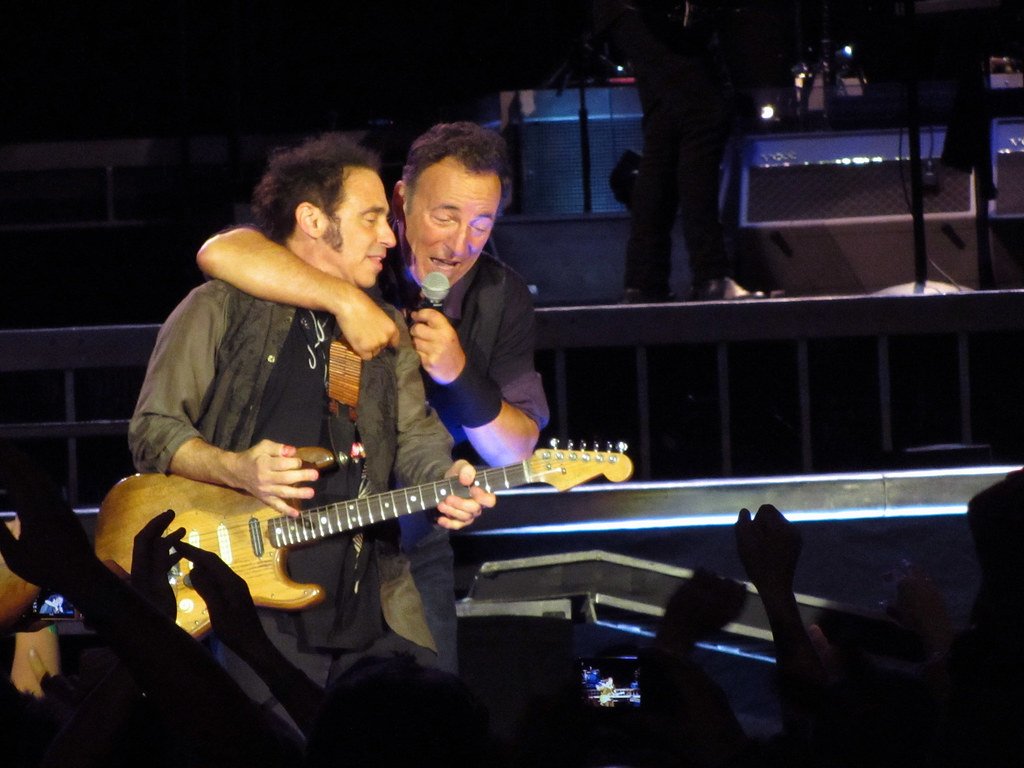 The E Street Band guitar player joins Neil Young and Joni Mitchell. Here is The Washington Post:
A controversy over coronavirus misinformation on Spotify is heating up, with a handful of musicians this weekend joining Neil Young insaying they want their music off the streaming platform as it continues to host provocative podcaster Joe Rogan.
Rock musician Nils Lofgren, best known as a member of Bruce Springsteen's E Street Band as well as Crazy Horse, on Saturdaybecame the latest artist to join a protest kicked off by Young, saying in a statement that he, too, would "cut ties with Spotify" and urged "all musicians, artists and music lovers everywhere" to do the same. Singer-songwriter Joni Mitchell also said she plans to remove her music from Spotify in solidarity with Young "and the global scientific and medical communities."
Read the rest here.
I don't think Springsteen can remove his music from Spotify because he no longer owns it, but I could be wrong.