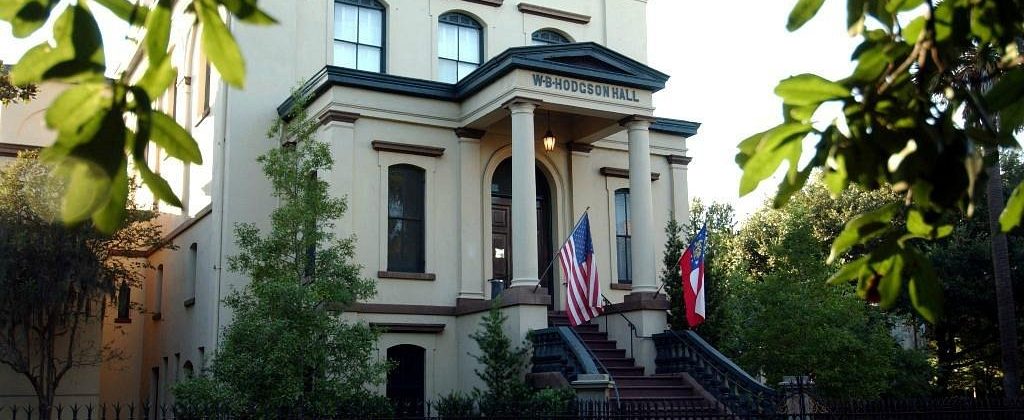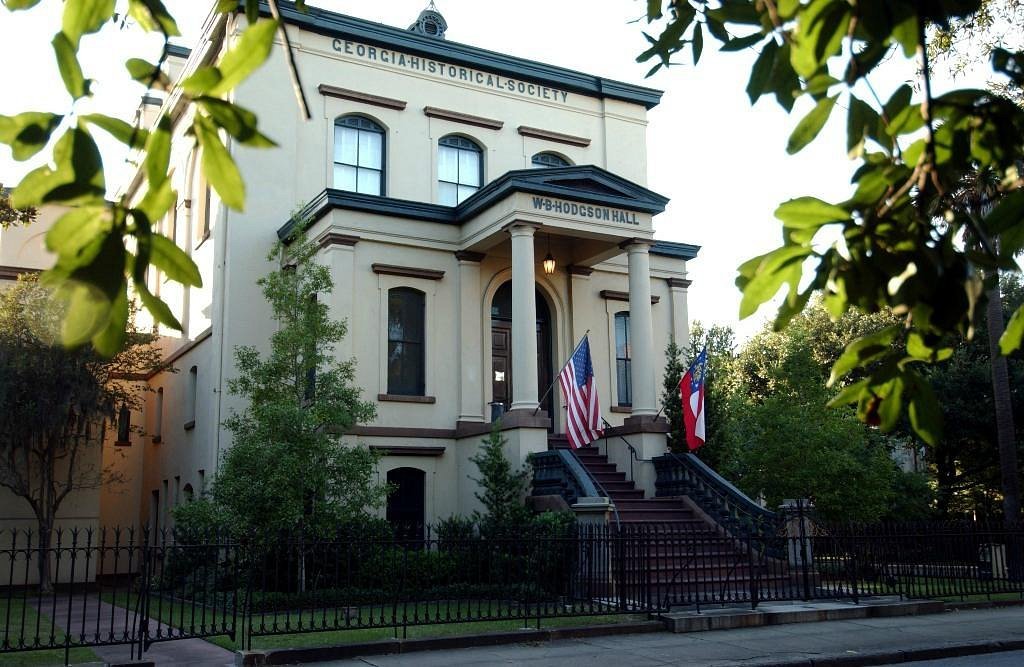 The Georgia Historical Society research center just reopened after a $5 million upgrade. This looks like great news for researchers and historians of Georgia. Here is a taste of Benjamin Payne's piece at The Current:
The Georgia Historical Society's research center in Savannah reopened Wednesday to the public, after being closed for three years to undergo a renovation and expansion to Hodgson Hall, the nearly 150-year-old building it is housed in.
"We brought it back to its original splendor and modernized it all at the same time," said GHS president Todd Groce of the facility, which is located in Savannah's Historic District next to Forsyth Park.
The $5 million revamp — the largest capital project in the nonprofit organization's history — brings new digitization systems as well as security, ventilation, and fire suppression updates to Hodgson Hall and its archival annex.
Along with an entirely new archival wing, Groce said that the overhaul effectively doubles the storage capacity of GHS's archives. It also enables staff to more quickly process new materials before making them available to patrons.
Read the rest here.
The Society's collection includes over 5 million manuscripts, 100,000 photographs, 30,000 architectural drawings, 15,000 rare and non-rare books, and thousands of maps, portraits, and artifacts.  It also includes records related to the Cherokee Removal and Trail of Tears of 1836; and the correspondence of national figures such as U.S. presidents Thomas Jefferson and Andrew Jackson, Confederate General Robert E. Lee, and Girl Scout founder Juliette Gordon Low.