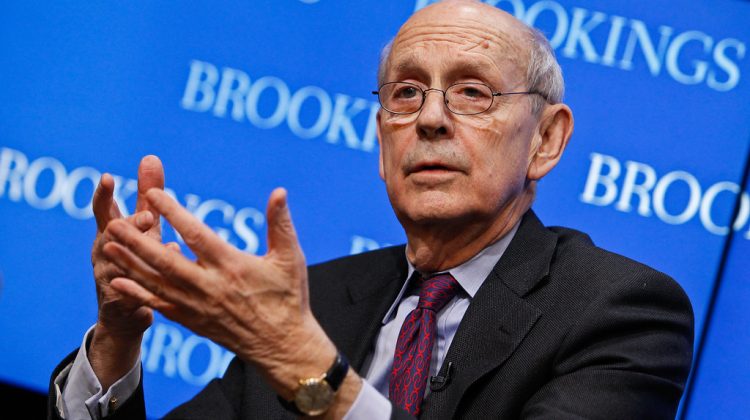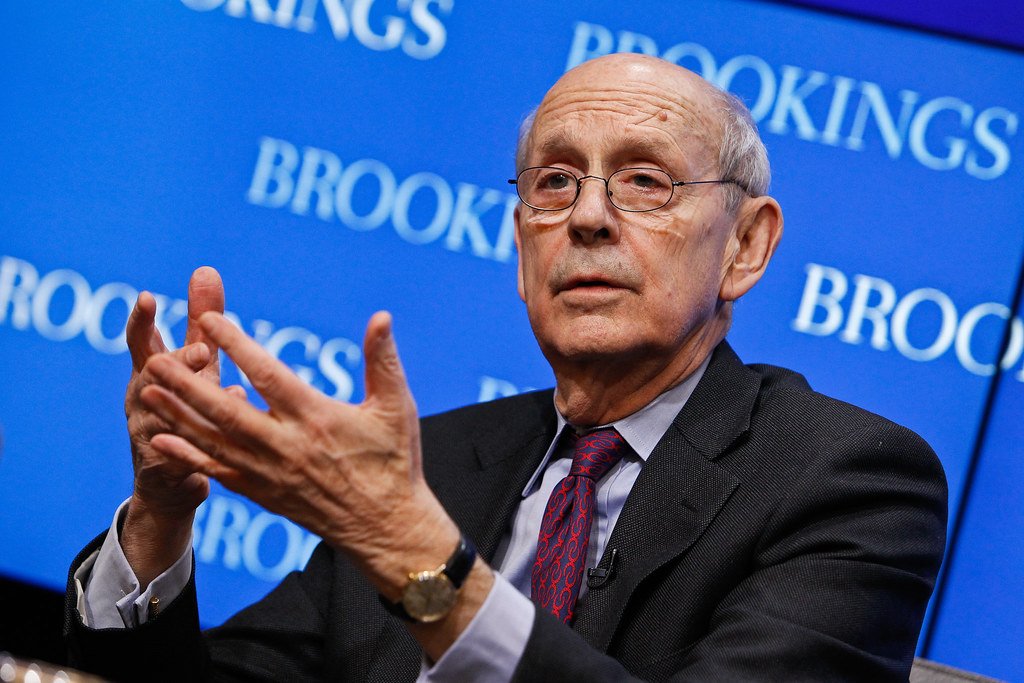 Supreme Court justice Stephen Breyer announced his retirement yesterday. A political battle over the confirmation of his yet-to-be-announced successor is unlikely. Meridith McGraw and Hailey Fuchs of Politico explain:
Top officials at conservative judicial groups said they viewed the current landscape as less than conducive to a successful bare-knuckled confirmation fight. A Breyer retirement was long expected, Republicans do not control the Senate and, most importantly, a new justice would not shift the court's ideological balance, let alone its majority.
"The stakes just aren't quite as urgent — the left or the right" compared to the fight to replace the late Justice Ginsburg, said Josh Blackman, a law professor and a legal expert with the conservative Federalist Society and an adjunct scholar at the Cato Institute. "This just seems more of a — it's how many political points you can score."
A spokesperson for The Federalist Society said it "does not take a position on the vacancy."
In interviews hours after news broke that Breyer would be stepping down in the coming months, conservative judicial operatives said they were surprised by the timing of the Breyer news. They were not the only ones caught off guard, either. A source close to several justices said that after the story was leaked, Justice Breyer himself reached out to colleagues to express regret about how the process unfolded.
"I was not expecting an announcement today and part of my reasoning behind that is historically the earliest announcements have been made is late March or April," the source said.
As members of the Senate took stock of the confirmation fight to come, those in the conservative judicial network said they saw an opening to generate enthusiasm among Republican voters ahead of the midterms. They said they plan to tap into the same organizing efforts they used to push through justices Amy Coney Barrett, Neil Gorsuch, and Brett Kavanaugh onto the Supreme Court during the Trump administration. And they pledged that their efforts would be amplified depending on how far out of the mainstream they viewed Biden's pick.
Read the rest here.