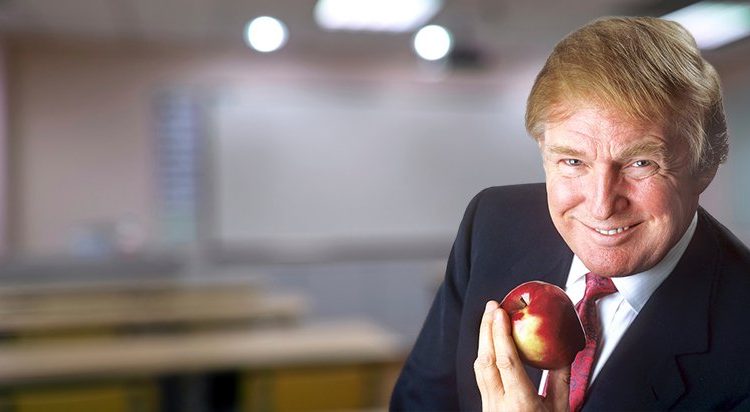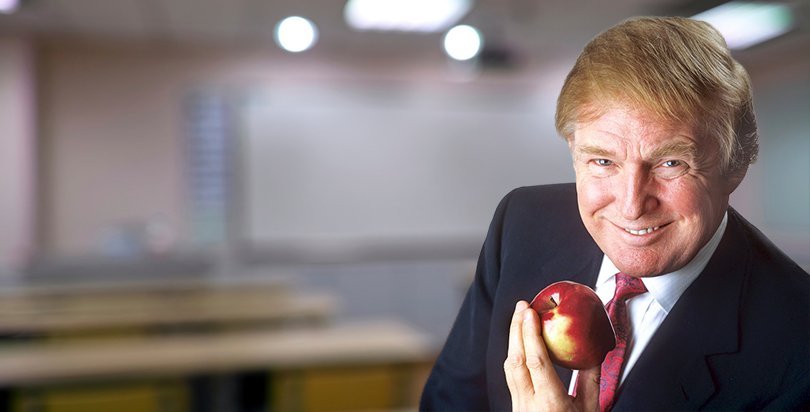 Conservative columnist Gary Abernathy calls for a break-up. Here is a taste of his piece at The Washington Post:
So, "What are Republicans for?" Fair question. But before the Republican Party can redefine itself, it must first divorce itself from Trump — and for many, that thought remains distressing.
Breaking up with Trump isn't as easy as some might think. I can relate. I was on Team Trump from the beginning, back when his enemies explored impeaching him even before he was elected, through the reckless accusations of Russian collusion, through false claims that he suggested ingesting bleach to fight the coronavirus and countless other groundless attacks filtered through the lens of a mostly liberal media universe so rattled by his existence that they changed the rules of journalism — even allowing reporters to call him a liar.
Sure, I was sometimes critical of Trump myself, even before 2020. I recognized his narcissism, acknowledged that sometimes he was a jerk and concluded that he would never be regarded as a great president because too many young Americans considered him cruel.
I didn't abandon him, though — until he refused to accept the election results. That was the breaking point for me. His truculence led to the spread of unfounded doubts and conspiracy theories and culminated in the shameful events of Jan. 6. Trump's post-election belligerence was a dereliction of presidential duty.
But it's clear many people need more time, something those who never got Trump's appeal in the first place will never understand. For the first time, tens of millions of us felt we had finally found someone who got us. It's something that's hard to let go.
So, to all those still hanging on, take some advice from a friend: It can be done.
First, accept that the relationship is over. Second, distance yourself by ignoring the rallies and shoving the MAGA hats to the back of the closet. Third, avoid social media and cable news. Fourth, reach out to any family members and friends who have avoided you since Trump came along.
And, finally, visualize yourself without him. Imagine wearing a DeSantis, Christie, Noem, Haley, Cruz or Rubio lapel pin. Make them court you. You deserve to be appreciated.
Read the entire piece here.