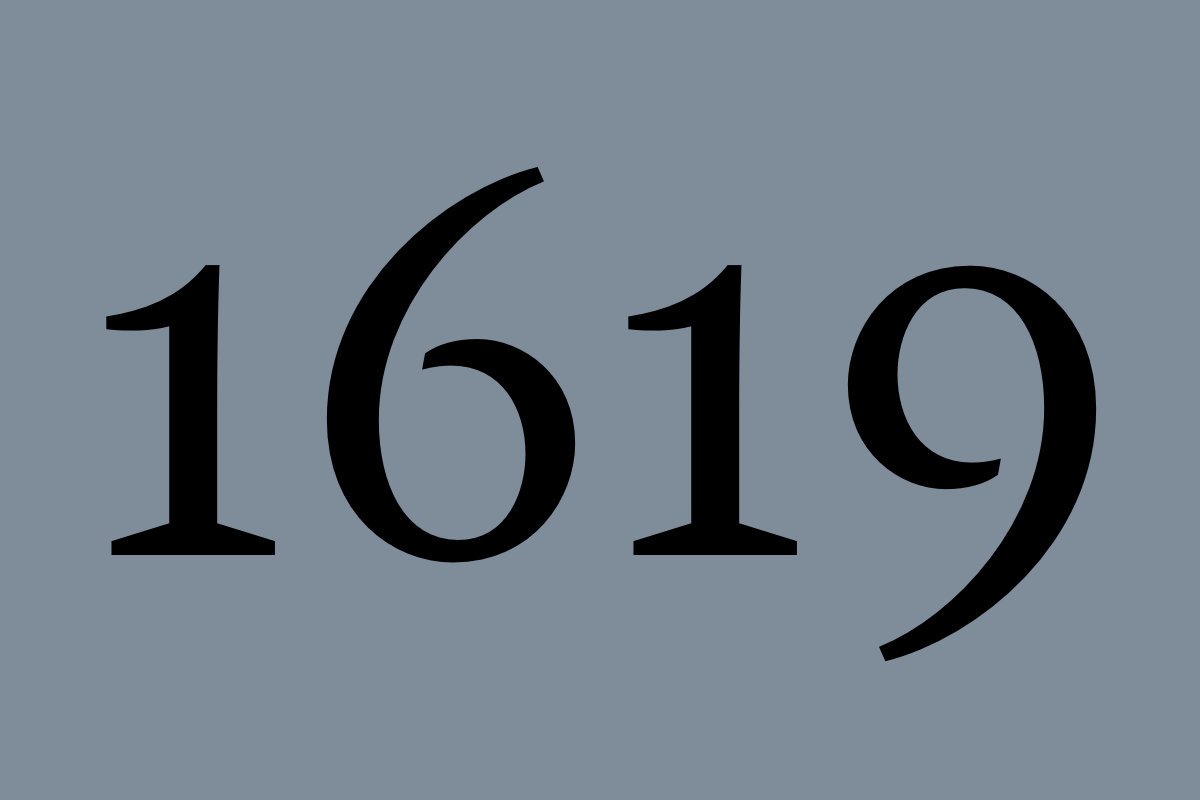 Tom Mackaman of the World Socialist Web Site is back with another interview. Here is a taste of his conversation with Stanford's Jack Rakove:
TM: You mentioned it before, and we will need to turn to the 1619 Project, whose central claim was that the American Revolution was launched to defend slavery. That assertion has drawn support from a few historians, most notably Woody Holton, who has placed overriding emphasis on the Dunmore Proclamation.
JR: My response to Woody Holton is that the basic story that gets you to 1776 is British provocation and American reaction. Americans never, even on their more radical days—they are not out there fomenting incidents trying to force the British to drive the Americans into revolt. There is a letter from Samuel Adams I love quoting, from April 30, 1776, in which he says, "We cannot make events. Our business is wisely to improve them."
The Americans do mobilize, and as Pauline Maier's first book [12] points out, they do have a whole ideology of resistance. And not just ideology, but this whole kind of strategy about what acts they are justified in doing. I think it has been a weakness in American scholarship, including Woody Holton's, but not only Woody's, to not appreciate the fact that the British provide the engine driving all this. Americans see themselves as reacting. I think when you get to 1770, most American leaders hope, think, may even have expected, that the British, having gone through these two big crises over the Stamp Act and the Townshend Duties, will say, okay this policy is not working. I think Franklin or Cushing [13] says, let's just let all these issues lie asleep or fall asleep.
That is why Bailyn's book on Hutchinson is so important, [14] because events then take place in Massachusetts where things spin out of control. When the Patriots dumped the tea into the harbor, the British government decided it had to make an example of Massachusetts to discourage the others. The government makes that decision in 1774, and it produces a political disaster. Punishing Massachusetts is what creates what Americans called "the common cause." But then the British doubled down on this strategy in April 1775. And they immediately wind up with two military defeats. [15] So at that point the British should have recognized that the underlying assumptions of their strategy were mistaken. But they don't, and then we get the Dunmore Proclamation in November, 1775. Even if the Dunmore Proclamation matters, the basic logic of the decision emerged out of the same failed strategy that had already produced the war. I wrote on this in one of my first articles. [16]
My basic argument is that once you get to the summer of 1775, once the Second Continental Congress convenes on May 10, they actually did have a big debate on their objectives: What is our policy now? Do we need to rethink our objectives? And people like Dickinson [17] and the other moderates say, maybe we should do more to encourage conciliation. But in the end, they don't alter anything. They said maybe we should send a delegation to London, but they didn't. They said maybe we should alter our terms, but they didn't. They do send another petition, the Olive Branch Petition. It doesn't change anything. The British are in the same position. So once you get to the mid-to-late summer of 1775, both sides are committed to ultimatums presented to the other side. The American moderates, people like John Jay—who is very active though still a very young man—James Duane, Robert Morris, Gouverneur Morris, James Wilson and a couple other names I am probably leaving out—these moderates are desperately hoping that the British will send a peace commission over and it will have actual authority to negotiate.
That doesn't happen. What does happen is the British pass the Prohibitory Act, which makes all American commerce subject to confiscation. They declare the Americans to be traitors. The king starts negotiating treaties with the various German states, the Hanoverians and others, to start bringing Hessians—that is, hiring mercenary armies.
The question became, are we going to have negotiations, or are we going to continue to escalate this confrontation? Dunmore's Proclamation just fits inside that story. It's not that it is a fresh grievance, in itself, that ratchets up what is at stake—much less that Americans have to go to war to defend slavery against a non-existent threat. It's one thing to encourage slave uprising as part of war, to encourage runaway slaves. It's another to say you are actually going to have emancipation under the British Empire. I mean it's complete and utter nonsense.
TM: Which raises the question of British slavery in the Caribbean…
JR: You might read a book by a historian named Michael Taylor called The Interest. [18] It is about abolition in the West Indies. One of the interesting things about this book is that it shows that what makes the passage of British abolition possible when it was ratified in 1832, and enacted in 1833, is really the first Reform Act. I have been discussing with a couple of my English historian colleagues about the attack on the old representational system of Parliament—with rotten boroughs and pocket boroughs [19] and so on—how this pivots, or depends upon, the American Revolution and the whole debate over representation that it entailed. But what makes the passage of emancipation possible in the West Indies is actually the political reforms that start significantly affecting English politics with the first Reform Act, because they really break up the sugar interest. That's why Taylor calls the book The Interest. The sugar riches remained a formidable force in British politics until the Reform Act began shifting the whole calculus of parliamentary governance.
In a lot of ways the 1619 Project—I think their position on the Dunmore Proclamation and independence being over defending slavery—I think it's completely nuts. It's easily falsifiable, including owing to the fact that British emancipation in the West Indies takes another 50 years. Dunmore is trying to govern Virginia from a ship cruising up and down the Chesapeake.
Read the entire interview here.