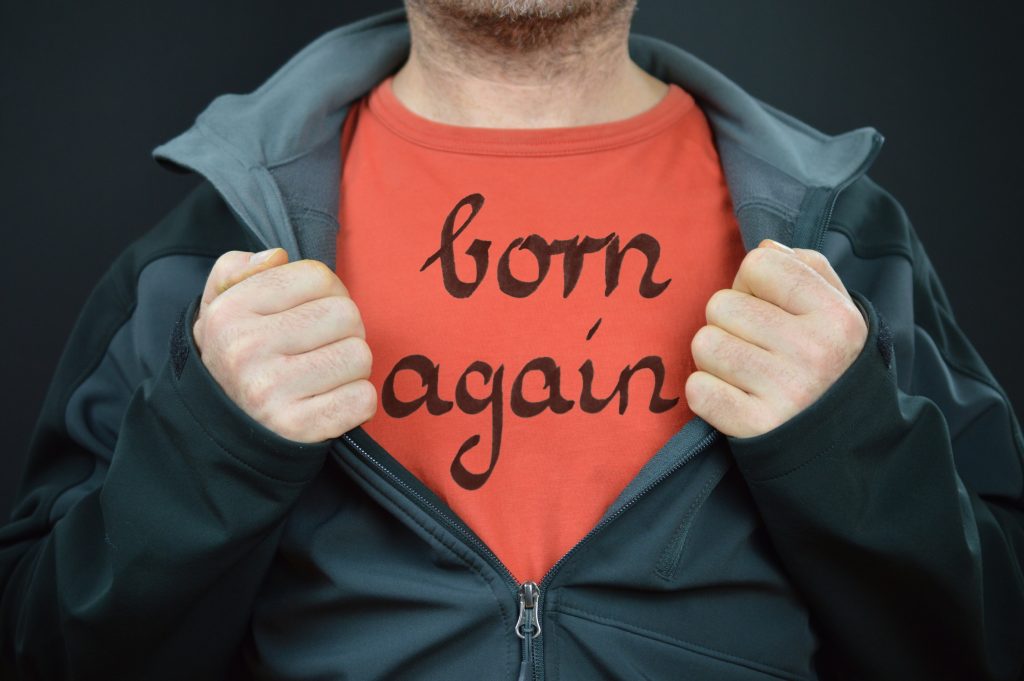 Ryan Hoselton, a postdoctoral instructor at the University of Heidelberg, asks a good question about my feature today at Current:
Perhaps "Bebbington but" is the best way to define evangelicalism. I still use Bebbington when I define the term in conversations with students, churchgoers, and the general public. It is still the best definition for teaching.
I have said this somewhere before, but I see evangelical Christianity as wing of orthodox Christianity that prioritizes biblicism, crucicentrism, conversionism, and activism (like Tommy Kidd and John Stackhouse, I might also add the reliance of the work of the Holy Spirit to the mix). Throughout American history, evangelicals have been:
White
Black
Hispanic
Asian
Indigenous
Intellectuals
Anti-intellectuals
High church
Low church
Populists
Dispensationalists
Calvinists
Inerrantists
Barthians
Misogynists
Patriarchs
Egalitarians
Complementarians
Racists
Slaveholders
Segregationalists
Abolitionists
Civil Rights advocates
Opponents of Critical Race Theory
Supporters of Critical Race Theory
Worshippers of political power
Opponents of the pursuit of political power
Christian nationalists
Opponents of Christian nationalism
Conservatives
Liberals
Progressives
Libertarians
Trumpists
Globalists
Localists
Pro-life
Pro-choice
Pro-capital punishment
Anti-capital punishment
Socialists
Capitalists
Missionaries
Humanitarians
Social justice warriors
Evangelists
Relief workers
Fundamentalists'
Civic humanists
Working class
Middle class
Wealthy
Poor
Environmentalists
Anti-environmentalists
You get the idea. People who believe in the Bebbington Quadrilateral can be found in all of these categories and more. If you want to make a case that people cannot be evangelicals if they identify with one of these categories, you will need to make a theological argument, not a historical one.