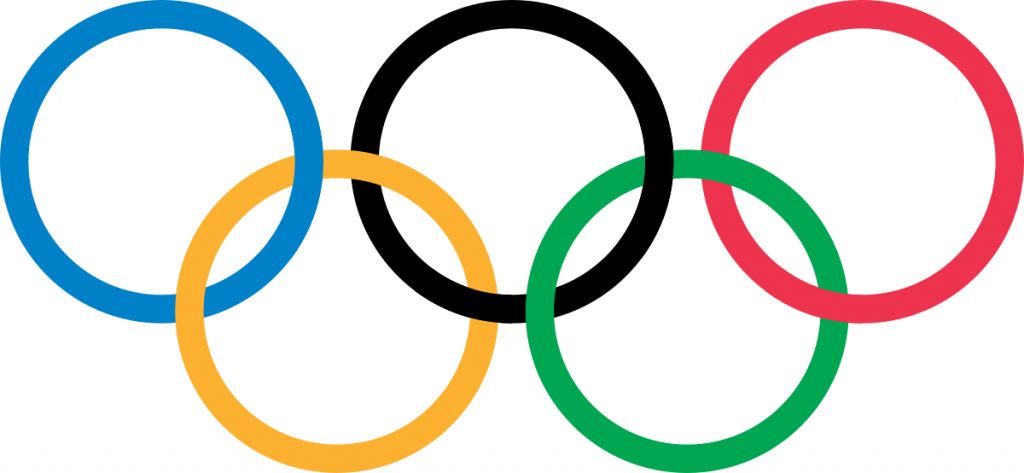 Those who listen to The Way of Improvement Leads Home Podcast know historian Bruce Berglund. He last appeared on the show in February 2021 to talk about his new book on global hockey. You can listen to that interview here. As part of his research for that book, Berglund traveled to the Olympics in PyeongChang, South Korea. He tells some great stories about that experience during the podcast episode.
Today on his Facebook page, Berglund wrote:
I love the Olympics. Four years ago, while researching my hockey book, I was excited to attend my first Olympics. But in watching events in half-empty arenas, I realized the critics are right: the Games are too big and too expensive. In my later research, I found that IOC already knew this 50 years ago, and even considered shutting down the Winter Olympics. I wrote about this for the Washington Post.
Here is a taste of that piece:
Despite calls for boycotts over China's abysmal human rights record and concerns about the coronavirus, the Beijing Winter Games will open Feb. 4. A decade ago, when bidding opened for the 2022 Winter Olympics, the suggestion of holding them in the Chinese capital seemed ludicrous. How could a city of 20 million people with no snow, no mountains and plenty of pollution host the Winter Games? But as cities in Europe and North America dropped from the running, the International Olympic Committee (IOC) was left with just two options: Beijing or Almaty, Kazakhstan.
The Chinese bid committee claimed that Beijing would be the "reliable and risk-free choice." In light of the recent tumult in Kazakhstan, that claim has proved true. But with the omicron variant just reaching China, and with the United States and other countries staging a diplomatic boycott in protest of Chinese repression, the Beijing Winter Games are not without risk for the IOC.
How did the IOC get left with two far-from-perfect choices? The answer stems from a set of long enduring problems that have plagued the Winter Olympics for more than a half-century. In fact, the first warnings of these problems came from the most unlikely of critics: former IOC president Avery Brundage, who even encouraged his fellow IOC members to consider ditching the Winter Games altogether. Now, these issues have snowballed to the point that they threaten the viability of the Winter Games.
Read the rest here.