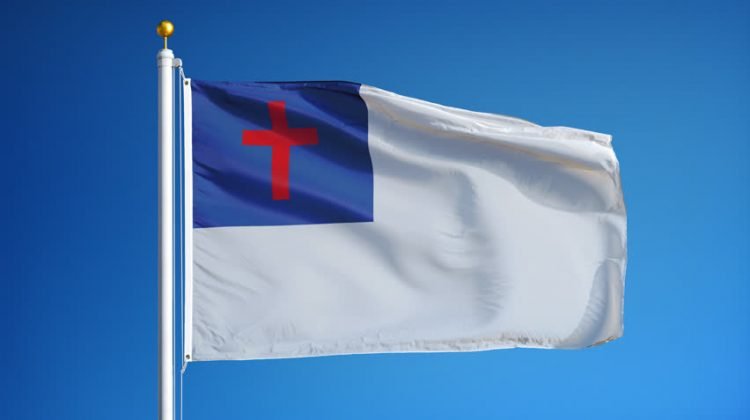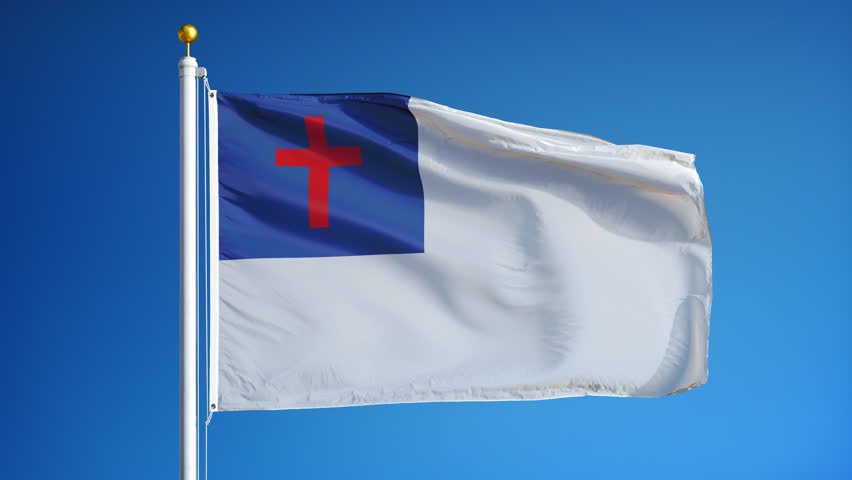 Here is David Cole of the American Civil Liberties Union:
The ACLU has long fought to enforce the separation of church and state. We were the plaintiff in both Allegheny County v. ACLU and McCreary County v. ACLU, in which the Supreme Court held that the Constitution's establishment clause barred the displays of a crèche and the Ten Commandments in county courthouses. So why are we supporting a Christian organization's argument in the Supreme Court case Shurtleff v. Boston that it has a right to display a flag bearing the Latin cross in front of Boston's City Hall? The short answer: The First Amendment requires it.
For more than a decade, Boston has made one of the flagpoles in front of City Hall available to the public for temporary displays, essentially on a first-come, first-served basis. It has flown political flags, national flags and the flags of private civic organizations — including the Chinese Progressive Association, the National Juneteenth Observance Foundation, Bunker Hill Association and Boston Pride. The city's website and application materials refer to the flagpole as a "public forum," and invite members of the public to apply to fly their flags there temporarily — usually for just a few hours on a given day. Over a 12-year period, the city displayed 284 such flags, and never denied a single request. In most instances, it did not even ask to see the flags before approving their display.
Until Camp Constitution came along. A conservative Christian organization that celebrates the United States' "Judeo-Christian" heritage, questions covid-19 vaccinations and criticizes the theory of evolution, the group applied to fly its flag, bearing the Latin cross — the simplest, most common representation of the Christian symbol — for one hour on a day when its members planned to hold an event in Boston. The city refused, not because it disapproved of the camp's views, but because the flag was religious. The city was concerned that flying such a flag would contravene the First Amendment's establishment clause.
We take the establishment clause, which requires separation of church and state, very seriously. We've opposed opening city council meetings with religious prayers, promoting religion in public schools, and many official displays of religious symbols. But in the Boston case, another part of the First Amendment — the free speech clause — controls.
Read the rest at The Washington Post.