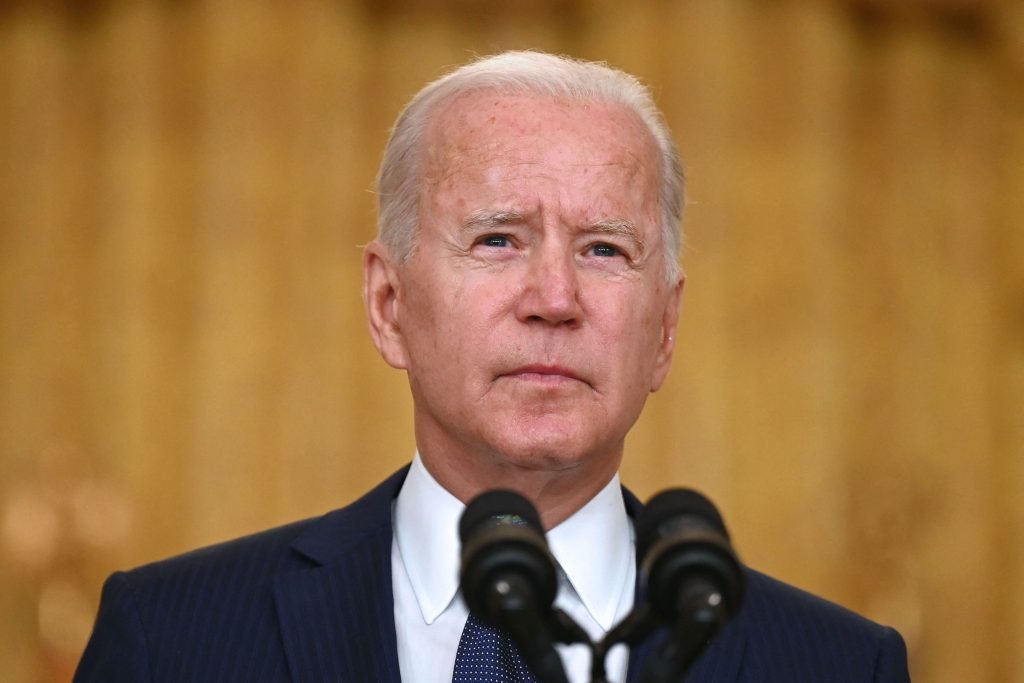 Princeton's Julian Zelizer offers some historical context at CNN:
Those who are worried should find some solace in the fact that contemporary presidents have been able to come back from difficult moments like these. Challenging first terms don't inevitably put a commander in chief on path toward a one-term presidency. It's possible to struggle in the polls, deal with difficult economic challenges and criticism from different factions of one's own party and still go on to be considered a successful two-term president.
Just look at Ronald Reagan, who served from 1981 until 1989, and is considered one of the most transformative presidents in recent times. In early 1982, Reagan was struggling to stay above water. The economy had entered into a serious recession, a result of the anti-inflationary moves of Federal Reserve Chairman Paul Volcker. Democrats were furious about Reagan's efforts to gut the social safety net, while many conservatives feared that the president was unwilling to go far enough.
Reagan's approval ratings fell to 46%, according to a Washington Post-ABC poll in May 1982. (While that was higher than Biden's current ratings, it was low compared to Lyndon B. Johnson at a similar moment in his presidency (67%) or Richard Nixon (66%).Reagan was veering closer to Jimmy Carter (43%) and Gerald Ford (45%). In August 1982, Reagan's approval fell to 41%, according to Gallup.
But conditions started to change dramatically in 1983 and 1984. As the economy rebounded, so too did Reagan's standing. The president finally found his footing, figuring out a way to identify himself with the nation's economic recovery and to calm the nerves of conservatives who wanted him to go much further on issues such as limiting reproductive rights.He used the themes of tax cuts and anti-communism to hold his coalition together. In 1984, he touted his willingness to stand up to the Soviet Union and ran an ad declaring it was "Morning in America." That year, Reagan won a landslide victory against Democrat Walter Mondale.
Read the entire piece here.