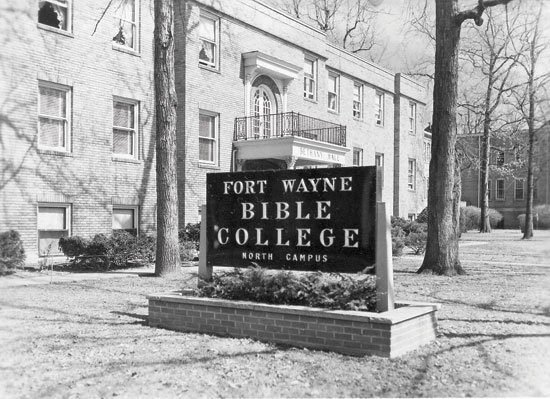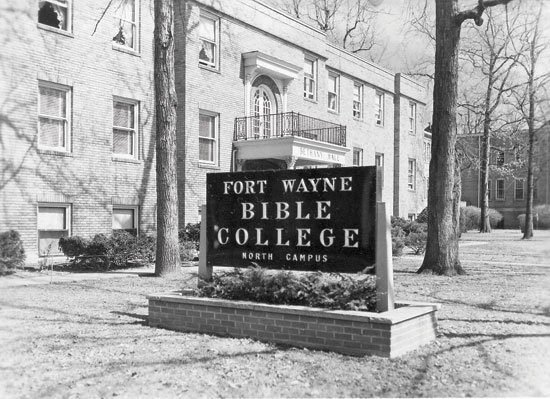 What is happening in Evangelical land?
Eric Metaxas and Naomi Wolf talk about the "fear of COVID-19," the "apartheid society" in New York City; how the "unnecessary" vaccine is attacking women's reproductive health; and how the vaccine reflects a general "disregard for life." Watch:
Philip Yancey reflects on his evangelical childhood
Complementarian pastors are now watchdogs who call any organization with an unclean position on women in the church. This Fundamentalism 101:
Focus on the Family battles Critical Race Theory.
Dan Silliman, a writer at Christianity Today, critiques the Bebbington Quadrilateral:
Billy Graham's granddaughter:
They work hard at Southern Baptist Seminary in Louisville:
Evangelicals thinking about King's "Letter from a Birmingham Jail":
A football prayer case is going to the Supreme Court.
Franklin Graham on the recent SCOTUS decision on vaccine mandates. He sides with COVID-19:
An evangelical Twitter map. I am very confused by it:
Blast from the past:
Russell Moore responds to John MacArthur's belief that "religious freedom is what sends people to hell."
John MacArthur: man in the arena.
Going to bat for MacArthur:
The recently deceased Assembly of God leader George O. Wood on women in ministry.
OK, I guess it's settled then:
Apparently "deconstructionism" is now a thing in evangelical circles. Seems to be the latest bogeyman. Should we now add it to the list that includes modernism, liberalism, secular humanism, progressivism, Darwinism, pluralism, and masonism?:
Owen is at it again:
He is also attacking Tim Keller:
Tim Keller affirms Mark Noll's scandal of the evangelical mind:
Al Mohler celebrates the Supreme Court's rejection of mask mandates:
The sister-in-law of a former Michigan state legislator is accused of sexual assault.
Michael Bird and John Stackhouse attempt to define evangelicalism:
I don't think Robison has to be more specific here for us to know who he thinks is good and who he things is evil:
Megachurch pastor Jack Hibbs is still endorsing candidates for political office:
Hibbs speaking to Turning Point USA. Yes, this is a political organization that is trying to reclaim the government and culture for God:
Evangelicals support marriage and families.