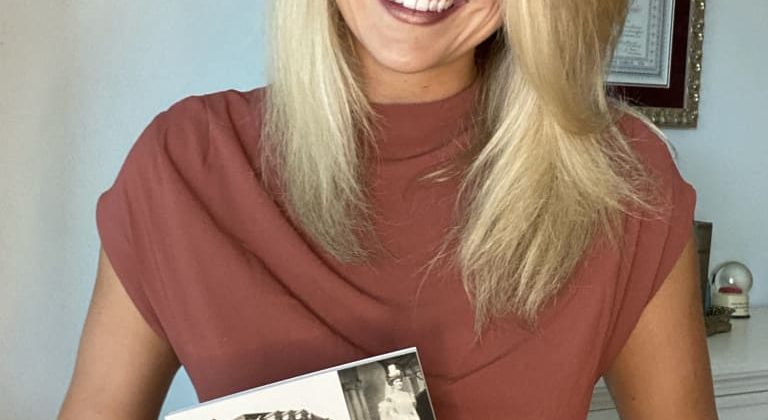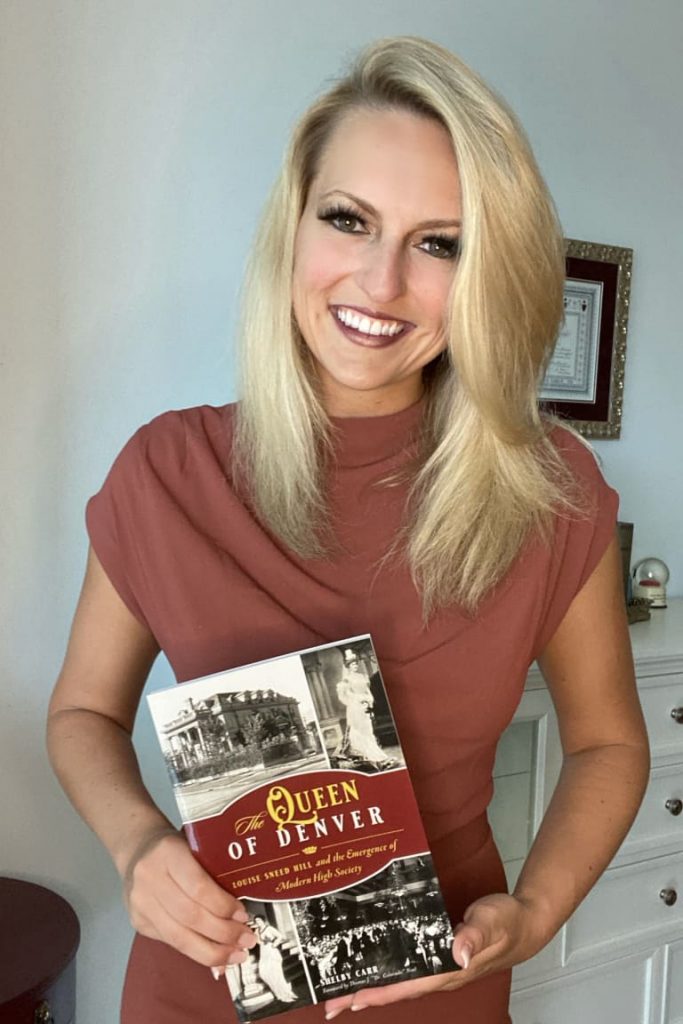 Shelby Carr has an M.A. history (with specializations in public history and historic preservation) from the University of Colorado and is currently a first-year Ph.D student at Temple. She is also an Eagles cheerleader.
She is featured in a recent piece at the Eagles website. A taste:
History class was always Carr's favorite growing up, but she never thought she would make a career of it. That all changed when she stepped onto the University of Colorado's campus for her first day of classes. She could not stop thinking about her one history class.
"My absolute favorite class was Introduction to U.S. History up to 1865. I don't know why but it really struck a chord with me. I changed my major to history in the first semester of my freshman year and I stuck with it ever since," she explained.
After she wrapped up her undergrad in Colorado, Carr wanted to continue studying history, and so she went on to receive her master's degree.
"I was interested in exploring how much more I can achieve with this," Carr expressed. "I entered my graduate program not knowing if I wanted to be an American colonial historian of the Revolutionary War era, or if I should pursue what I had done for my undergraduate capstone thesis, which was about Gilded Age marriage migrations."
The Gilded Age was a time in United States history in the late 19th century. Her thesis on the Gilded Age marriage migrations was about trading cash for class when millionaire American heiresses married British aristocrats. After reading through different literature on the Gilded Age, Carr noticed something missing.
"There aren't many books on American women during the Gilded Age," she said. "These women contributed so much to American society and really propelled America forth into this era of modernization that we then saw with the flappers and the new woman coming and emerging in the 1920s. These women of the 1890s weren't really discussed."
This specific hole in American history led Carr to studying high-society women in the Gilded Age.
"I felt compelled to bring these women back into the limelight and consult with museums on how to best incorporate female narratives into exhibits," Carr said. "I wanted to continue to write books about lost female narratives. It's important to keep bringing these female stories back into perspective."
Born in New Jersey, Carr has lived in several places. She grew up in Ohio then went back to New Jersey before she made the move to Denver in high school. This past May, Carr relocated to Philadelphia. She says the City of Philadelphia is a desirable location for any historian. Carr is currently working on obtaining her Ph.D. from Temple University. Carr's travels inspired her to focus on finding connections from throughout the U.S
Read the entire piece here.