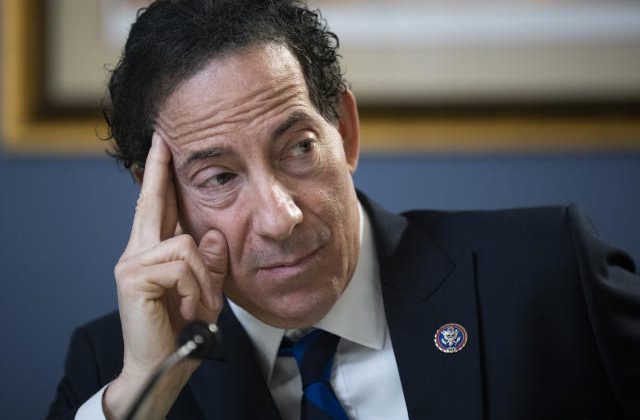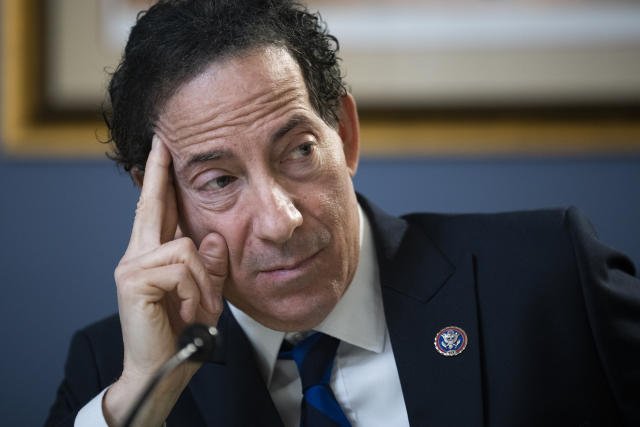 He also said that the upcoming hearings will "blow the roof off the House."
Here is David Knowles of Yahoo News:
On a Thursday Zoom call with progressive activists, Rep. Jamie Raskin, D-Md., said that the upcoming hearings by the Jan. 6 select committee probing the riot at the U.S. Capitol staged by supporters of former President Donald Trump will "blow the roof off the House."
"We are going to do everything we can to subpoena all the information we need and to enforce our subpoenas. But even if we don't get every last person in there, we are going to have hearings that I believe will be compared to the Watergate hearings, because they are going to blow the roof off the House in terms of explaining to America what actually happened in the attack on our democracy," Raskin, who sits on the select committee, told an audience of approximately 40,000 people who watched his remarks on Facebook. 
While former Trump administration figures and supporters have defied subpoenas for information and testimony, Raskin said the committee had spoken with more than 400 witnesses to date who have already laid the groundwork for explosive hearings. 
"I hope everybody will watch and I hope everybody will discuss it and then it will lead to a report that, I hope again, will be a game changer in terms of American history," Raskin said. 
In response to questions about holding Trump personally accountable for pushing the disproven claim that he lost the 2020 presidential election due to voter fraud, which served as the motivation for the Jan. 6 riot at the Capitol, Raskin promised "a reckoning."
"But you know, the guy's a walking crime wave, and he has committed crimes all over the country, including sexual harassment and assault on a lot of people. There's bank fraud and there's real estate fraud and there's tax fraud," Raskin said. 
Read the entire piece here.