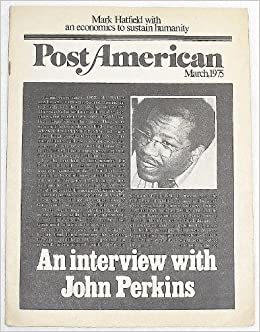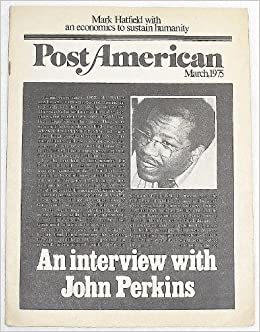 What is happening in Evangelical land?
Aaron Renn and R.R. Reno talk about what Renn calls the three worlds of evangelicalism:
A Southern Baptist pastor offers an alternative to nationalism.
A sad, but often true commentary:
A movie teaches us how to pray.
A lot truth here:
Scholars debate "Fairness for All"
When you have a problematic, one-dimensional view of the American founding, it leads to these kinds of tweets:
Christians at Liberty University praise carry laws:
Some German evangelicals are opposed to vaccine mandates.
The "My Pillow Guy" is going to put 300 million people in jail:
Meanwhile, Lance wants his MyPillow products:
Florida as a Trump-loving evangelical megachurch.
George O. Wood, a leader in the Assemblies of God, has passed away.
A scathing and good review of Owen Strachan's book on wokeness. Owen responds:
Blast from the past:
A Milwaukee evangelical church welcomes refugees.
Congratulations Devin Manzullo-Thomas:
Lausanne Europe gets new leadership.
Tim Keller on worship:
Acts 29 Network offers $50,000 to church planters.
The Holy Post Podcast tackles inerrancy:
Evangelicals call for the de-escalation of the conflict in Kazakhstan.
Christianity Today picks up two former World reporters:
A Tennessee megachurch pastor was caught kissing a woman who is not his wife. Now he is taking a self-imposed leave to "spend time with God."
Fact-checking David Barton's manipulation of Charles Finney's words.
One also wonders how many people died because churches stayed open. We will never know on this side of eternity.
When John MacArthur speaks, Southern Baptist seminary presidents respond: