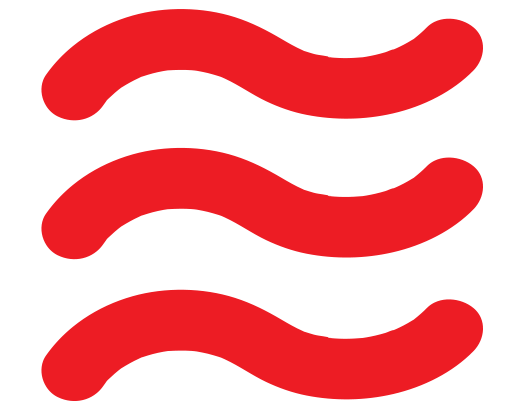 A few minutes I wrote on my Facebook Author page:
Several of you have contacted me in the last few days because you have hit a paywall on The Way of Improvement Leads Home blog. After over thirteen years of blogging for free, I came to the conclusion that I wanted to bring the blog into a larger community of thinkers and writers. This is why we started CURRENT (CurrentPub.com). The paywall is a part of this transition.
I know that longtime readers of The Way of Improvement Leads Home blog will not be happy about only getting access to five blog posts and/or CURRENT features a month, but we concluded that this was the best way to make CURRENT financial viable so that we could pay our writers. Thanks to the support of our current patrons, I am happy to report that most of our writers are now receiving remuneration (or will be) for their work. (I, and the other editors of CURRENT, are still working for free.)
If you have been a regular reader of The Way of Improvement Leads Home blog, and you appreciate what I and my team have been doing for the past 13 years, I hope you will become a patron of CURRENT. Patrons at the $5.00 (Surface) level will get full access to all the content at the blog and will not have to deal with paywalls. They will also get access to the newly opened comments section.
I realize that some of you may choose to part ways with us at this point. If that is the case, let me say that I appreciate your readership over the last thirteen years and THANK YOU for making The Way of Improvement Leads Home blog a part of your regular reading. This blog has certainly transformed the way I think about my work as a historian and scholar and has, in many ways, shaped the trajectory of my career. Of course I hope you will consider becoming a patron at one of our four tiers and continue with us on our journey to provide historical reflection, serious commentary, curated content, and even some fun in these crazy times.
For those who will be staying with us, I think you will notice little change in our blogging style and format apart from the fact that we are now part of the larger CURRENT platform.
Learn more about how to become a Patreon of CURRENT here: https://www.patreon.com/Current