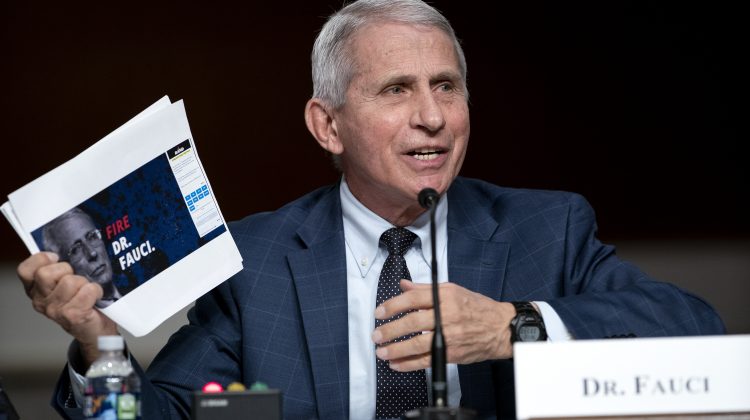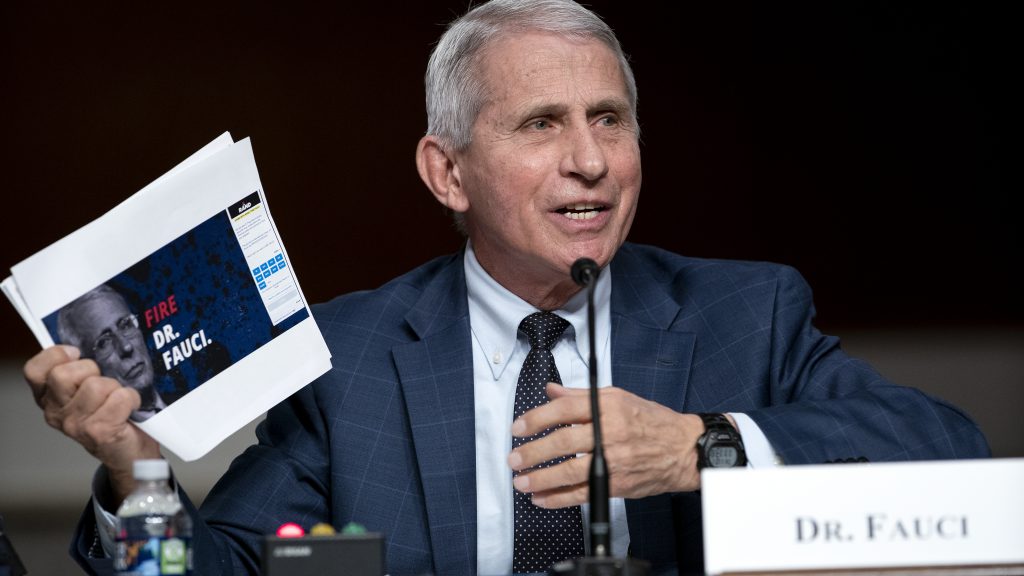 In case you didn't see it, Dr. Anthony Fauci, the country's top infectious disease official, testified yesterday before a Senate health committee hearing. Here is his exchange with Kentucky Senator Rand Paul:
Here is Fauci last night on CNN:
Here is Paul responding to the hearing on Fox News:
And then there was the Fauci engagement with Kansas Senator Roger Marshall
Paul and Marshall seem to have no interest in trying to solve this public health crisis. They seem more concerned about getting Fauci fired, advancing their libertarian political philosophy, finding blame, and trying to figure out how much money Fauci makes. There is nothing in Paul or Marshall's comments that suggest they want to find common ground to curb this pandemic.