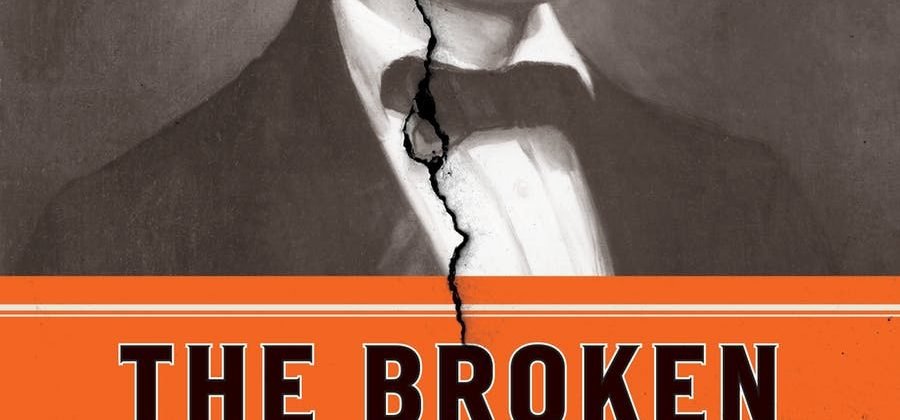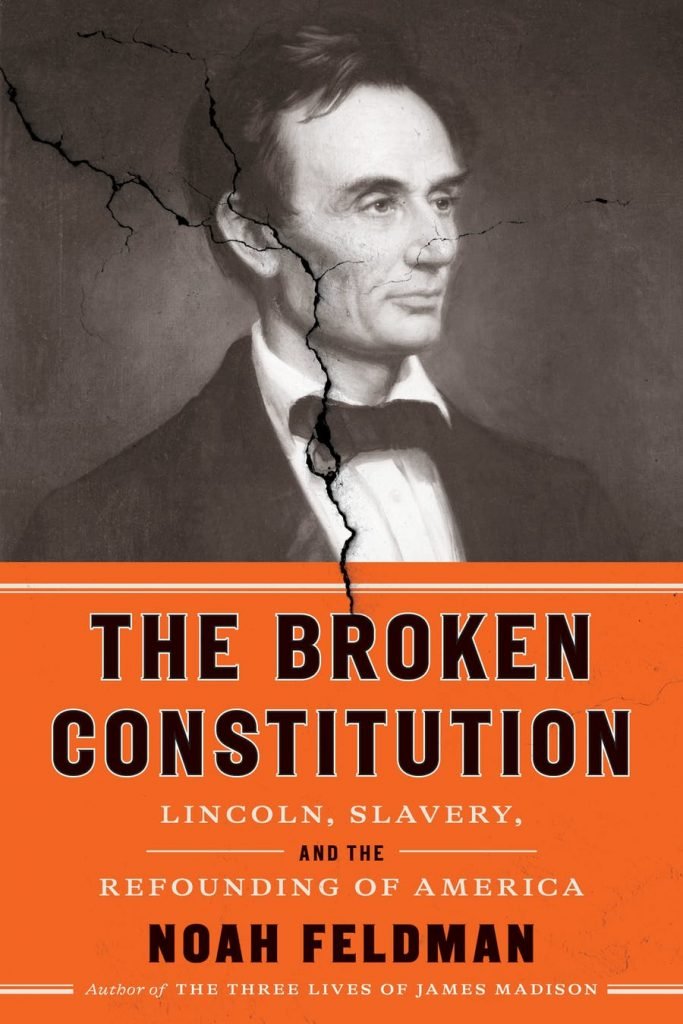 In November we called your attention to Noah Feldman's argument about Lincoln and the Constitution in his new book The Broken Constitution: Lincoln, Slavery and the Refounding of America. In that book, the Harvard Law professor argues that Lincoln violated the Constitution "as it was then broadly understood" when he waged war on the Confederacy, suspended habeas corpus, and ended proclaimed the end of slavery.
Noted Civil War historian Allen Guelzo offers a review of Feldman's book at Public Discourse:
That the Civil War wrought tremendous changes in American constitutional law has never been in doubt. The three Reconstruction amendments alone, which were the first amendments to the Constitution since 1804, shifted the balance of constitutional restriction from the federal government (where it had rested since 1789) to the state governments. But how deeply did these innovations re-shape the Constitution—or were they, in fact, innovations at all? What the Thirteenth Amendment accomplished in abolishing slavery was something members of the Constitutional Convention in 1787 thought inevitable; the description of citizenship and its rights in the Fourteenth and Fifteenth Amendments clarified a definition the 1787 Convention had unintentionally left murky.
And yet, a persistent argument has emerged, beginning with Bruce Ackerman and George Fletcher in the 1990s, that "the three Reconstruction Amendments enacted a second American constitution . . . based on values fundamentally different from those that went before," as Fletcher put it. This argument is a godsend for those impatient with American constitutionalism, especially since it seems to bring with it the imprimatur of Abraham Lincoln. Ironically, this argument has also been a gift for anti-Lincolnites, from Clement Vallandigham in 1863 to Thomas J. DiLorenzo in 2020, and sensationalist neo-Confederates who enjoy accusing Abraham Lincoln of overthrowing the Constitution and replacing it with an executive dictatorship.
Noah Feldman's 2021 The Broken Constitution: Lincoln, Slavery, and the Refounding of America (Farrar, Straus & Giroux) could be set down as merely another voice to be added to the "re-Founding" argument. To a certain extent, that is true. But Feldman's view of Lincoln is more sophisticated and more revealing than first glances might suggest. For Lincoln does not stride forth in Feldman's account like Sir Artegal's iron-man Talus with his flail, boldly refashioning the Constitution to suit a new and future age. If there is constitutional refashioning to be done, Lincoln will do it kicking and screaming in resistance.
Read the rest here.