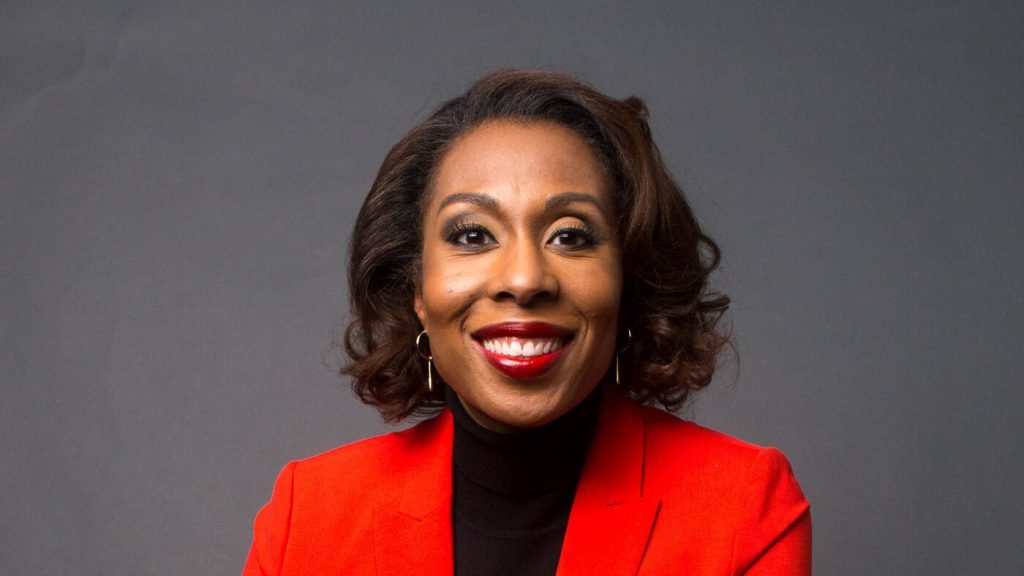 Three new hires:
Fox News doubles-down on right-wing Trumpism by giving Jesse Watters a nightly show at 7:00pm. Watters made his bones doing "man-on-street" interviews for the Bill O'Reilly's former Fox show, "The O'Reilly Factor." He has a well-deserved reputation as an obnoxious controversialist. Watters replaces journalist Martha McCallum in the 7:00 hour. This now gives Fox News a prime-time lineup of Watters, Tucker Carlson, Sean Hannity, and Laura Ingraham. Fox News looks likes it is going to live and die on the Trump train.
CNN snagged NPR's Audie Cornish for its new CNN+ streaming service. She was the host of "All Things Considered." As CNN's Brian Stelter points out, Cornish is the only journalist of the group.
MSNBC hired Kamala Harris spokesperson Symone Sanders. She will host a weekend show and contribute to Peacock, NBC's streaming service. Sanders was the press secretary for the Bernie Sanders presidential campaign in 2016 and served a senior adviser in the Biden 2020 campaign before taking her post with the vice president's office. MSNBC continues to strengthen its progressive silo with this hire.