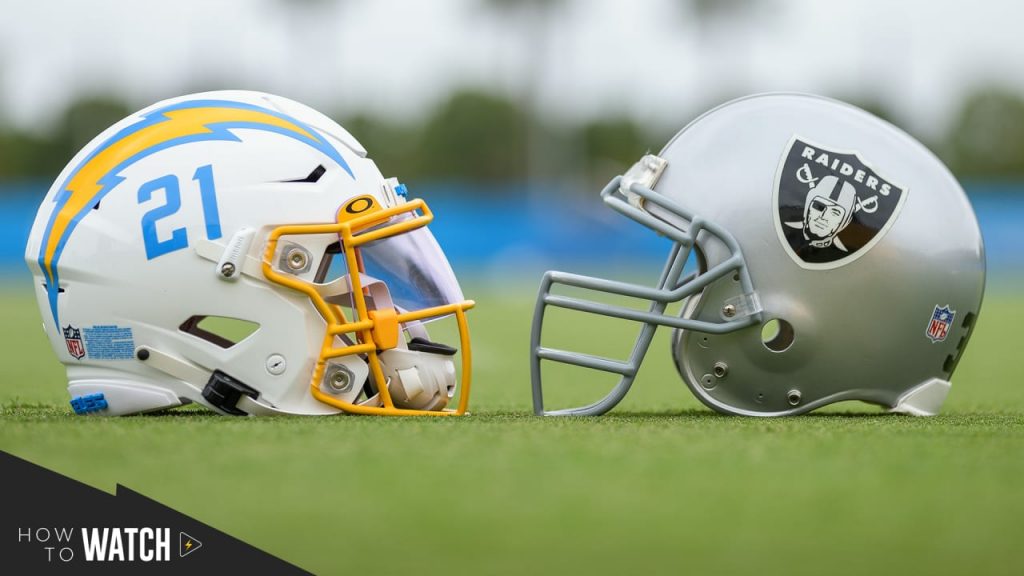 On Sunday night I was sitting in a hotel room in New Orleans watching one of the strangest–and most entertaining–football games I have ever seen. I don't think I have been this riveted to an NFL game since Don Strock's and Kellen Winslow's heroics in the 1981 "Epic in Miami." (OK–that's probably an exaggeration, but that game in Miami was the greatest football game I have ever watched).
The final weekend of the 2021 NFL season unfolded in such a way that if the Sunday night game between the San Diego Chargers and the Las Vegas Raiders ended in a tie, both teams would make the playoffs. The game went into overtime and the Raiders won with a field goal. The Raiders are in the playoffs. The Chargers are out of the playoffs.
But why didn't these teams play for a tie once the game entered overtime? Because, as Alex Kirshner argues over at Slate, "football culture is not rational." Here is a taste of his piece:
Both head coaches poured cold water on the idea of an intentional tie, and their lack of interest was believable even before the game unfolded so differently from how logic and game theory would have dictated. I don't think the Raiders' interim head coach Rich Bisaccia was serious when he told a reporter asking about playoff scenarios that he'd never passed math and didn't understand the question. But it's clear that he was serious when he said that the Raiders' focus was on putting their "best foot forward." Given his interim status—Bisaccia took over in Vegas after Jon Gruden got fired midseason—he wasn't just coaching for a playoff spot but for whatever his next job is in the NFL. And trying to win, even when a tie gets the job done, is seen as a positive trait in NFL circles. It's also in coaches' wiring.
That's why I was surprised to hear Bisaccia say in his postgame press conference that the Raiders considered playing for the tie at the end of overtime. I was not at all surprised to hear that they decided not to go through with it, even though they risked Carlson's buzzer-beating field goal getting blocked and brought back in the other direction—a scenario that would have ended their season for no good reason.
It wouldn't quite be accurate to say that the Raiders were never-say-die competitors. They seemed to be drifting toward letting time expire in overtime, but the Chargers' repeated inability to hold Vegas running back Josh Jacobs to moderate gains made Bisaccia's decision to win the game easier. (It was a Jacobs burst through the line, after Chargers coach Brandon Staley called timeout in the last minute of overtime, ostensibly to adjust his run defense, that made Carlson's kick possible.) But it would've been even easier to just not do anything, and the Raiders forged on anyway.
The Raiders did actually gain something by winning: They avoided a first-round matchup with the high-powered Kansas City Chiefs. But as quarterback Derek Carr told NBC's Michele Tafoya after the game, that wasn't even the essential thing. Carr said that the Raiders wanted to "make sure that we were the only team moving on after this," and that he'd texted about it with Aaron Rodgers the morning of the game. On the one hand, Rodgers has a lot of bad ideas. On the other hand, being good enough to play quarterback in the NFL requires a certain degree of outrageous and irrational confidence, and making risky play calls in an attempt to win a game you really don't need to win is just a natural outflow of that personality trait.
It all adds up to something that works out well for the NFL, even when it is in the process of denying fans an utterly absurd, once-in-a-lifetime outcome like the Raiders and Chargers tying to end Roethlisberger's career. Cold, capitalist interests made it impossible for the Raiders and Chargers to rig the game from the start. Football's insularity, irrationality, and admittedly admirable commitment to entertainment made it impossible at the end.
Read the entire piece here.