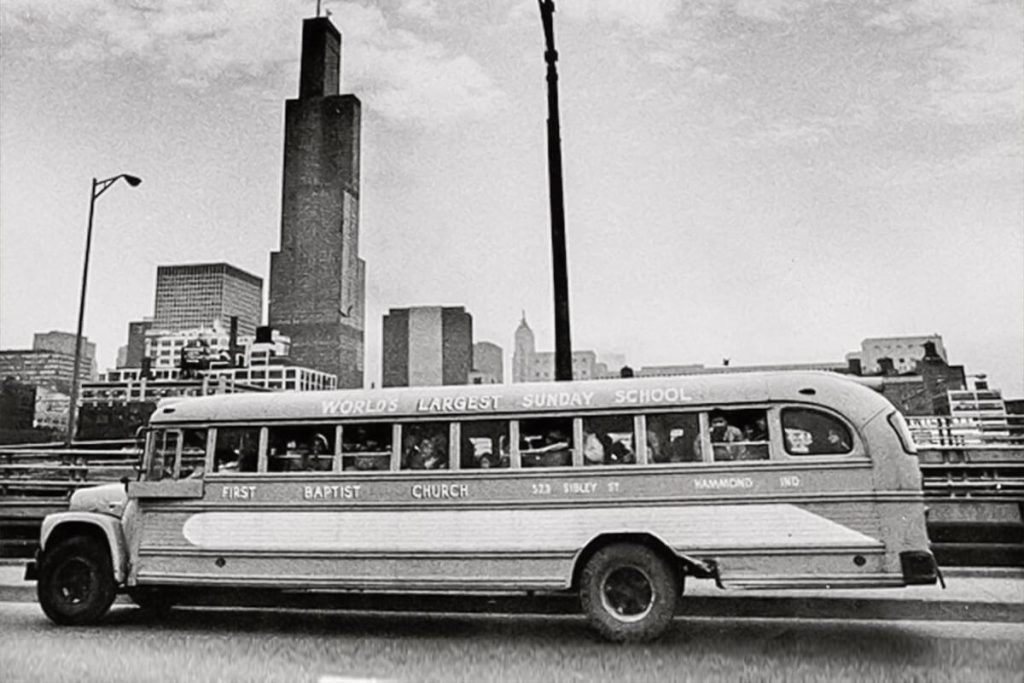 What is happening in Evangelical land?
Evangelicals are satisfied with evangelicalism.
Shane on evangelical worship leader Sean Feucht:
Shane on Trump evangelicalism:
David French writes about a question historians have been addressing for forty years.
Eric Metaxas compares January 6th to the burning of Reichstag and how the Nazis used it to gain power. (Hint: the "Left" are the Nazis):
Is Russell Moore a "liar," "antichrist," and "regime theologian"?
Franklin Graham does not believe Donald Trump is a liar:
The National Association of Evangelicals tackles non-disclosure agreements.
A Virginia lawmaker want to put God on buses.
Abuse at an evangelical relief agency.
Dave Ramsey says he is not a bad Christian if he raises the rent and his tenants go homeless.
Blast from the past:
More on evangelicals in Brazil.
Is Grove City College going woke?:
Good advice from Tim Keller:
Is evangelicalism a theological or sociological movement?
Jack Hibbs downplays Omicron. It's just flu season. In the post below he is responding to Focus on the Family's decision to follow COVID-19 protocol.
Evangelicals seeking peace in Kazakhstan
Evangelicals worried about the "temptation" of Catholicism
Jim Wallis and Christian nationalism
Al Mohler on conversion therapy
Should pro-Trump Christian prophets get more coverage?
The National Association of Evangelicals on the Hyde Amendment: