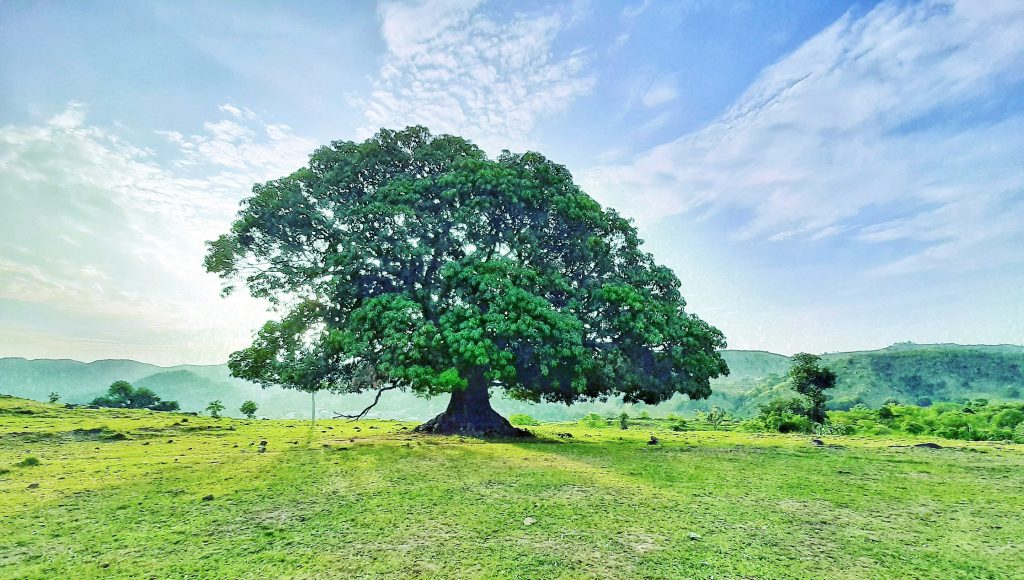 How bad historical thinking led to an insurrection
In January 1787, Abigail Adams wrote a letter to Thomas Jefferson in Paris criticizing a group of indebted western Massachusetts farmers who staged an insurrection in opposition to the state's efforts to collect taxes. Adams described them as "ignorant, wrestles [restless] desperadoes, without conscience of principals" and wrote that their leaders, including Revolutionary War veteran Daniel Shays, had deluded a multitude "to follow their standard, under pretence of grievances which have no existence but in their imaginations."
A few weeks later, after the Massachusetts militia had put down what became known as Shays' Rebellion, Jefferson responded to Adams. "The spirit of resistance to government is so valuable on certain occasions, that I wish it to be always kept alive. . . . I like a little rebellion now and then. It is like a storm in the atmosphere." He hoped that Massachusetts would pardon the "Malcontents" who staged the insurrection.
Later in the year, Jefferson again offered his thoughts on Shays' Rebellion, this time to Abigail's son-in-law William Stephens Smith. He described the violent rebellion (at least two people died and dozens were wounded) as "honourably conducted" and then wrote: "What country can preserve its liberties if their rulers are not warned from time to time that their people preserve the spirit of resistance? . . . The tree of liberty must be refreshed from time to time with the blood of patriots and tyrants. It is its natural manure."
If you type the phrase "tree of liberty" into any social media search engine you will realize that the men and women who stormed the U.S. Capitol on January 6, 2021 were taking Jefferson's words to Adams and Smith seriously. They believed that their assault on the center of American democracy, in an attempt to overthrow the results of the 2020 presidential election, was carried out in the spirit of the American Revolution.
One of the insurrectionists, 18-year-old Bruno Joseph Cua of Milton, Georgia, believed he had a right to shove a police officer outside the U.S. Senate chamber because he had read a post on the conservative site Parler that said, "The tree of liberty often has to be watered from the blood of tyrants. And the tree is thirsty." A Sheboygan, Wisconsin asphalt truck driver who was present for Trump's January 6 speech but left before the violence began told The New York Times that "the tree of liberty must be refreshed from time to time with the blood of patriots and tyrants," adding, "I don't think anything is going to be back to normal ever again."
What should we make of Jefferson's infamous remarks about rebellions, bloodshed, and the metaphorical tree of liberty? Were the insurrections on January 6, 2021 correct in invoking the signer of the Declaration of Independence and the third president of the United States?
Yes and no.
To start, Jefferson did believe that rebellions—bloody rebellions that might result in death to the participants—were an important part of preserving American institutions against the threat of tyranny. In a Christmas Eve 1786 letter to Yale College president Ezra Stiles, written in the midst of Shays' Rebellion, he wrote: "If the happiness of the mass of the people can be secured at the expense of a little tempest now and then, or even of a little blood, it will be precious purpose." In his letter to Smith, Jefferson wrote, "God forbid we should ever be 20 years without such a rebellion." One should not expect anything less from one of the American Revolution's foremost champions and the man who had a front-row seat to the violence of the French Revolution and never wavered in his belief that it was a just.
But Jefferson's views on rebellions and insurrections, when taken in the larger context of his thought, are filled with paradoxes and contradictions.
In an often overlooked part of his letter to Smith on Shays' Rebellion, Jefferson praises the farmers for conducting their insurrection with such high moral standards: "And can history produce an instance of a rebellion so honourably conducted?" Throughout the letter he seems more concerned with the conduct of the disgruntled farmers than the motives behind the rebellion, going as far to say that their motives were "founded in ignorance not wickedness." These rebels, according to Jefferson, may not have understood all of the larger economic considerations behind the bank foreclosures of their farms or the larger collapse of the moral economy that led to their indebtedness, but that didn't matter because "the people can not be all, and always, well informed." Though Jefferson believed that the ideological roots of Shays' Rebellion were suspect, it was still important that the farmers take-up arms: "And what country can preserve its liberties if their rulers are not warned from time to time that their people preserve the spirit of resistance?"
It is difficult to square Jefferson's defense of anti-intellectuals waging blood rebellions with his vision for the first public university in the United States (the University of Virginia) and his belief that the success of the American republic must be tied to an educated citizenry. The same founding father who said that Shays' Rebellion was forged in ignorance also wanted every man in America "to read, to judge & to vote understandingly on what is passing." One thing, however, is certain: as a man of the Enlightenment Jefferson would be disappointed that such a significant portion of the American population was still allowing irrational impulses to shape its political life.
Jefferson believed that bloody rebellions were necessary to advance greater liberty and political participation for the common man. Otherwise they were useless. He also approved of the Constitution's establishment of a two-house legislature with a lower house—the House of Representatives—that would give the people a say in their own taxation. It would thus be nearly unfathomable to think that he would support an insurrection that challenged the Constitutional authority of Congress to certify an election or undermine the will of a people engaged in the democratic process.
At the same time, however, Jefferson did not defend the right of all men and women living within the bounds of the United States to stage bloody rebellions against their oppressors. As a slaveholder, Jefferson, like many of the founders who generated their wealth from human labor, lived his life in fear that the enslaved men and women at Monticello and throughout the South might rebel. Jefferson's tree of liberty was planted and nurtured by white people and only they enjoyed its shade. And let's not forget that throughout American history there were many defenders of "liberty" who wanted to keep it that way.
On yet another level, there is a lot of truth to Jefferson's belief that the tree of liberty must be refreshed with the blood of patriots and tyrants. Since Jefferson's time, Americans have spilled much blood on behalf of liberty. Whether it be Union soldiers dying to free the enslaved men and women of the South, twentieth-century troops leaving home to protect the liberty of America's foreign neighbors, civil right activists assassinated in Memphis hotels and beaten on Selma bridges, or railroad workers killed in the fight for a better wage, the defense of liberty has always required a blood sacrifice. But I find it hard to believe that the insurrectionists had this kind of bloodshed in mind as they stormed the U.S. Capitol on January 6th.
We have many lessons to learn from what happened on January 6, 2021. One of them is that history is complex. When we fail to recognize this complexity, choosing instead to cherry-pick from Jefferson's world those things that we find useful for our own political agendas, the results can be disastrous for American democracy.
John Fea is Executive Editor of Current.