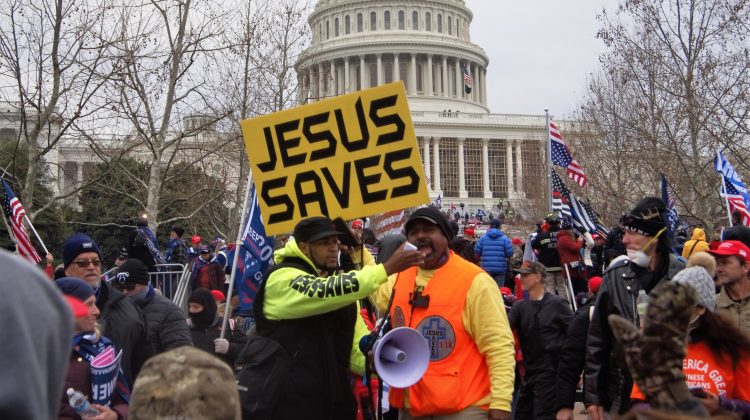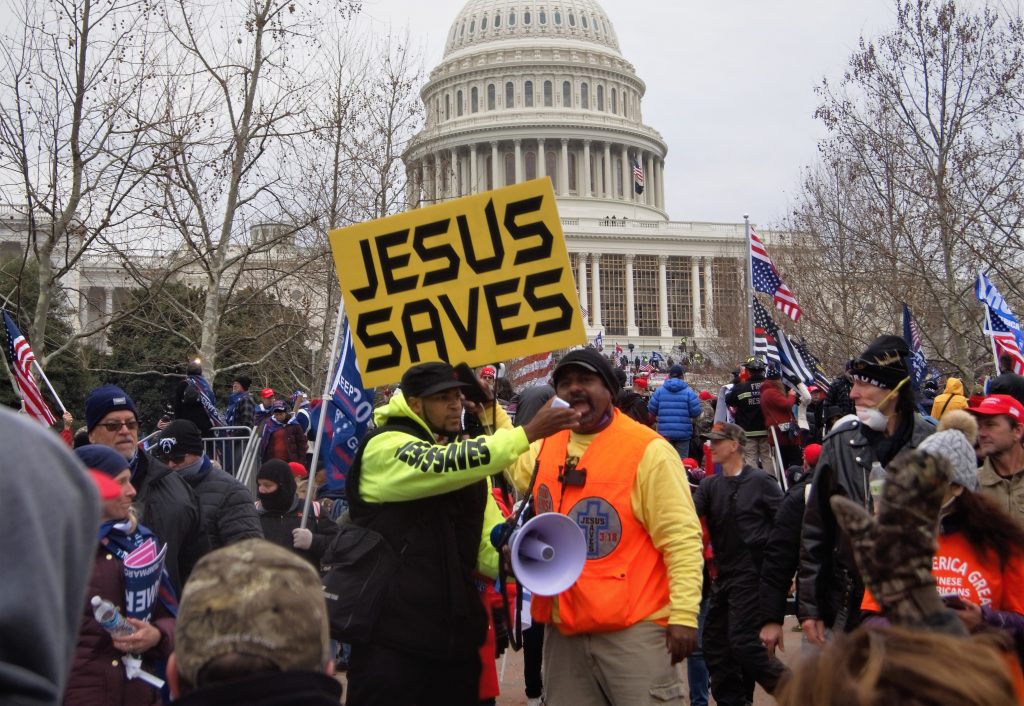 What is happening in Evangelical land?
Evangelical anti-Trumpers are out there.
Franklin Graham on the 1-year anniversary of January 6, 2021:
Anthony Bradley on evangelical Reformed culture as an object of sociological and historical critique:
True:
A Southern Baptist pastor pulls his congregation out of the denomination because it is too woke.
16% of white evangelicals supported the January 6 insurrection:
Swiss evangelicals are fighting childhood poverty.
What is this? Amish buddies?
Timothy Chalamet plays an evangelical in Look Up.
I'm not sure I understand this analogy, but it seems important to some people:
A Denver megachurch sells its building and goes completely online.
Al Mohler also voted for Trump:
The National Association of Evangelicals supports Build Back Better.
John Stott was right:
Katherine Hayhoe: Evangelical climate scientist.
Christian nationalism on January 6, 2021:
The co-founder of the Christian band Big Daddy Weave has died of COVID-19.
Gary Bauer on January 6, 2021:
Did the evangelical conversation on race "go off the rails?"
Jenna on Epiphany (below). Here is another view:
When evangelicals turn against Chik-Fil-A:
Blast from the past:
Evangelicalism is growing in Spain.
Evangelicals on Trump and the January 6 insurrection:
How January 6 threatened evangelical witness.
One could also make other lists of what their grandparents went through:
Written-up at Liberty University.
Beth Moore goes Anglican. And she seems pretty happy about it:
Tim Tebow at Passion 2022.
There are awards for everything these days:
A California megachurch pastor dies of COVID-19.
Jim Wallis on January 6, 2021:
Congratulations to John Addleman.
Tim Keller on Marxism and capitalism:
An evangelical church collects gift cards for fire victims.
Ralph Reed likes the new Kurt Warner movie:
The Christian faith of Ben Roethlisberger.
Metaxas is still giving airtime to the MyPillow Guy:
What evangelicals said on January 6, 2021.
Jim Garlow went on the Steve Bannon show and said that America is in a battle between good and evil:
Lance prays for Trump:
Lance on evangelical populism and the meaning of January 6: