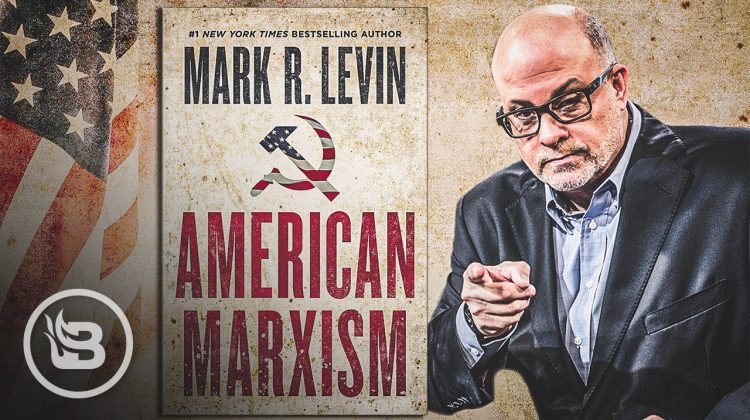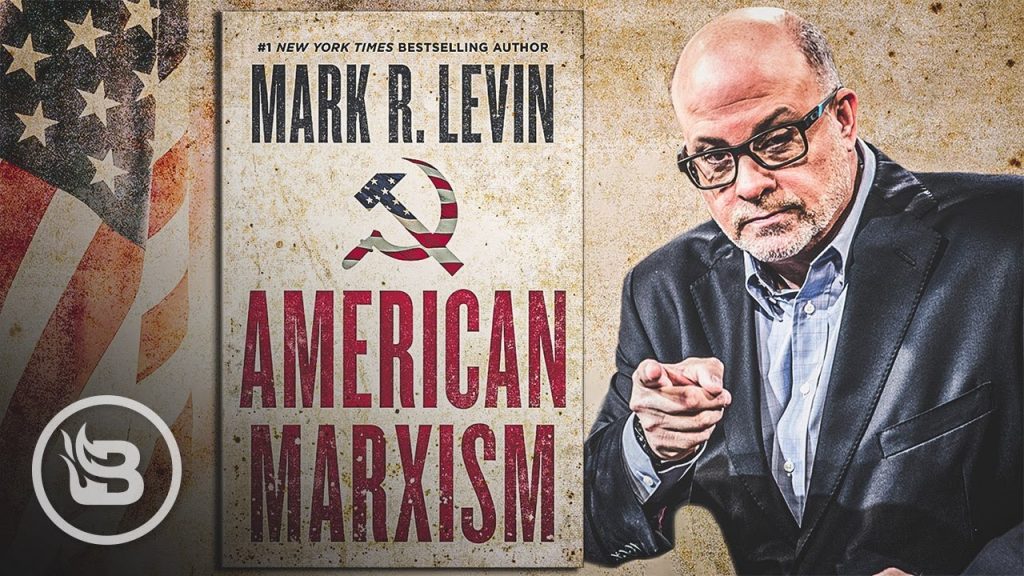 Michael Kazin is a history professor at Georgetown and former editor of Dissent. Some of you may recall his Current review of Anthea Butler's White Evangelical Racism.
Over at The Nation, Kazin reviews radio and Fox News personality Mark Levin's screed American Marxism.
Here is a taste:
…American Marxism represents a distinct dumbing-down of the kind of book-length attacks on the left that have appeared over the past century. Hayek and Bloom produced rigorous critiques of the liberal ideology and left policies they abhorred, which required them to take the time to learn about them. Levin just slaps the label of "Marxism" on the various political phenomena he detests—from critical race theory and "genderism" to environmental justice, teachers unions, and the bias of the liberal media. He also accuses the Democratic Party of embracing these ideas and institutions and "adopting Marx's language of class warfare" in order to put its own "interests…before those of the country," thereby destroying what makes (or made), in his view, America so great. American Marxism is a virtual digest of familiar attacks on all the favorite targets of the contemporary right, and it suggests the depths of the right's commitment to depicting its opponents not just as wrongheaded but as sworn enemies of the nation itself. Of course, liberals and leftists revile conservatives, too. But most of us refrain from accusing the entire Republican Party of harboring treasonous thoughts or wanting to overthrow the republic (the January 6 insurrectionists notwithstanding).
One consequence of such low expectations is that the author can get away with prose that often resembles the raw contents of an oppo research file more than an earnest attempt to make a persuasive argument. Paragraph-long quotes from leftists he despises and conservatives he admires fill most of the pages. Levin is also fond of quoting lengthy passages from his other books, and he repeats the same arguments so often and in such similar terms that even enthusiasts might be tempted to skim through the text, nodding on occasion in jaded affirmation. Few of his faithful readers may pause to wonder why the author identifies Herbert Marcuse, a pillar of the Frankfurt School whose writings were a hit with the 1960s New Left, as a member of something he calls the "Franklin School." Others will conclude that he just didn't bother to do the reading.
And this:
To debunk American Marxism is a simple pleasure, but its popularity does point to an absence on the intellectual left. Our clan has rarely produced books that appeal to as large an audience and with an analogous intent—to make plain, in passionate but accurate detail, the danger the mass right poses to the nation and the world. For better or worse, that is not the kind of political book most intellectuals or activists on our side seem comfortable writing.
Authors on the left have a long and rich tradition of creating protest literature. But what stands out tends to be acute reportage, not sweeping explanations of why the other side is so wrong morally and practically—and of how to defeat it. From Ida B. Wells's Southern Horrors and Upton Sinclair's The Jungle to Michael Harrington's The Other America and Barbara Ehrenreich's Nickel and Dimed, left authors have specialized in exposing particular outrages, not in making sustained attacks on large and systemic bulwarks of malevolence. Jane Mayer's Dark Money, which tells the nasty tale of how plutocrats like the Kochs funded the contemporary right, belongs to this honorable genre.
Read the entire review here.