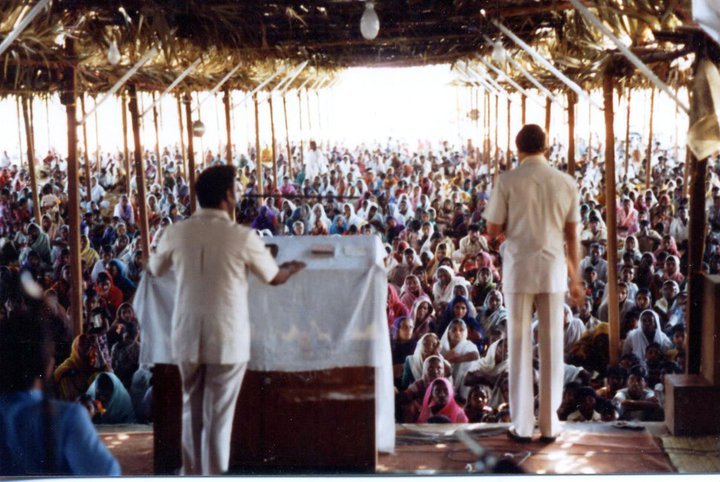 What is happening in Evangelical land?
A Christian country singer encourages vaccination after his father dies of COVID-19.
Is an Evangelical anyone who likes Billy Graham?
Admission questions from Bethlehem Baptist Seminary, founded by John Piper:
Here is one evangelical approach to the LGBTQ community:
Sean Feucht tells Eric Metaxas that God is using Marjorie Taylor Greene, Madison Cawthorn, and others to bring revival to the United States.
Lance Wallnau wishes everyone a Happy New Year and also appears to be wearing a smoking robe. :-). Watch:
Blast from the past:
Will an evangelical woman become the next president of Hungary?
D.G. Hart jumps into the definition of evangelicalism debate:
Russell Moore celebrates the collapse of the Soviet Union with his adopted son:
On "handling" Kristin:
Kristin is apparently "back home":
Franklin Graham defends Ron DeSantis:
If David Brody knew his U.S. history, he would probably be happy that Paine was censored. Paine was no friend to Christianity:
The former Liberty University Standing for Freedom Center Fellow is "triggering libs" and loving it: