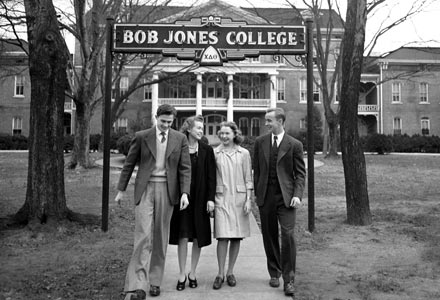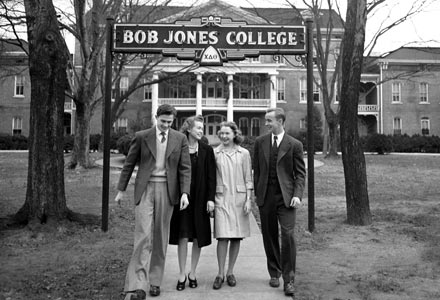 What is happening in Evangelical land?
Evangelicals are effectively running prison units in Argentina.
Interesting:
Evangelicals in Oklahoma are divided over vaccines.
Liberty University's Standing for Freedom Center director Ryan Helfenbein:
Christian dominionists are running for spots on school boards.
John MacArthur:
Mike "MyPillow Guy" Lindell is selling a Dietrich Bonhoeffer poster.
Jack Hibbs at Turning Point USA says that "woke pastors" need to change their worldview or find other jobs. A modern-day Gilbert Tennent? There is also a lot of bad history here–par for the course for Hibbs. Watch:
Over on Facebook, Franklin Graham talks about the COVID-19 vaccine and its relationship to the "Mark of the Beast." Here is what he said:
Many medical experts say that COVID-19 isn't going away. It will have different variants, as we have already seen, and may eventually end up more or less like the flu, but it isn't something that can be totally wiped out. In my opinion, getting vaccinated is important and helps save lives. However, I also have the concern that political leaders are using the pandemic as an excuse to exert more and more control. Many world leaders are still using COVID as an excuse to lock down their countries and it has a huge economic and social impact.
The Bible tells us that in the end times there will be a one world system. Revelation 13:16-17 says, "Also it causes all, both small and great, both rich and poor, both free and slave, to be marked on the right hand or the forehead, so that no one can buy or sell unless he has the mark…" Right now, a Swedish company has developed a "vaccine passport" chip that is implanted under the skin and can be scanned. It could be required to enter restaurants or businesses, fly commercially, etc. I personally do not think this particular chip is the mark the Bible talks about, but it does make you think how close we may be. Christians around the world are wondering if COVID-19 is being used as a way to condition the world population to accept a mark like this, whatever form it may take. If a scannable chip under the skin can contain vaccine information, adding other personal information and financial data could be a short step away. This may sound frightening; but people who have put their faith in God and His Son, Jesus Christ, don't need to be afraid. We should not live in fear. God told us what was coming in His Word. Make sure that your name is written in the Lamb's Book of Life by repenting of your sins and putting your faith and trust in Jesus Christ.
Owen on the warpath:
Blast from the past:
Unvaccinated evangelicals dying of COVID-19 are not martyrs.
This guy is running for a U.S. Senate seat:
An evangelical pastor and a rabbi team-up to fight white supremacy.
Jenna Ellis quotes a disgraced "prophet" who fell out of favor with the prophetic community when he said God told him Trump would win the 2020 presidential election:
Jenna also retweeted this (all in the name of Jesus, of course):
Jim Garlow thinks we need to do more research:
David Barton on pastors who are fighting the culture war:
Get ready for this:
Here is Christian Right veteran Gary Bauer's Facebook take on the guy who called Joe Biden and said "Let's Go Brandon" (conservative code for "F___ You Biden"):
The annual White House Christmas eve call that takes place as NORAD tracks Santa Claus rarely makes headlines. But this year's call got a lot of attention after a caller from Oregon unexpectedly ended his remarks to Joe and Jill Biden by saying, "Merry Christmas, and let's go Brandon!"
The president's response was equally unexpected. He said, "Let's go Brandon. I agree." Some folks, frustrated with the coarsening of our politics, will undoubtedly feel that the caller's remarks were impolite. The left is certainly in high dudgeon over the disguised vulgarity. Some progressive pundits are even suggesting that the phrase is evidence of "insurrection."
But there's a bigger point here, and it's not a sign of Biden's mental incapacity, although that's cause for concern.
The bigger point is that Joe Biden is totally isolated from all news. He sees only what his staff puts in front of him. In fact, he routinely talks about how he's "following instructions" from his staff, and that's when he's not reading the instructions out loud.
Donald Trump consumed the news, and he frequently engaged the press in freewheeling debates. But Biden is totally scripted and totally controlled by a palace guard, so much so that it appears he has no idea who "Brandon" really is.
Last year, many people complained that Biden's staff kept him in a basement throughout much of the campaign. But COVID wasn't the only reason. It seems they're still isolating him, which begs the question: Who's really in charge?
A founder of the Presbyterian Church in America has died.
Al Mohler is no longer a Council Member of The Gospel Coalition.
David French on cruelty.