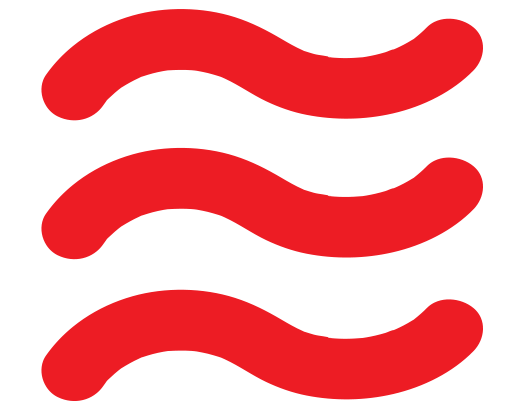 I know a lot of people do year-end giving at this time of the year. Current is not a non-profit (we are an LLC), but I hope you will consider supporting our work through Patreon. We have some exciting improvements coming to the site coming in early 2022.
Since April 2021, we have provided our readers with daily reflections on contemporary culture, politics, and ideas. As we enter 2022, you can expect more articles, posts, and podcasts rooted in the broad tradition of American democracy–a tradition whose practices and institutions we believe are moving through a period of great stress and testing. The editors of Current, and many of our subscribers and patrons, are exhausted by the cultural warfare that now dominates our civil life, threatening to undermine bonds of family, friendship, and neighborhood. We are demoralized by the quasi-religious authoritarianism we see growing on both the right and the left. We endeavor here to provide commentary that clarifies and explains our political and cultural moment, summoning readers to intelligent, constructive purposes.
We hope you will consider joining us on this journey!
If you are not ready to contribute at one of our four tiers, we hope you will consider a one-time gift or subscribing to our daily (or weekly) newsletter by typing your name and e-mail address in the "Subscribe Via Email" boxes at the bottom of this page. (Click here to learn more about the newsletter feature).
As always, thanks for your support!