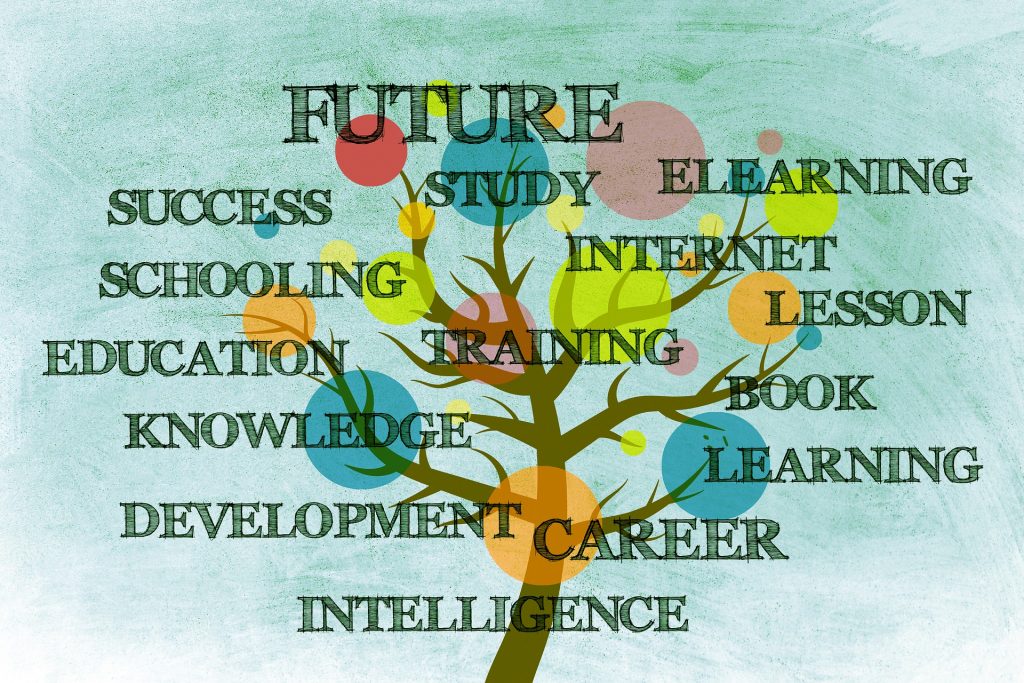 Free inquiry without ethics endangers freedom
Walking around town, a small group of wealthy aristocrats runs into a middle-aged public intellectual who asks them a difficult question: What is justice, and how does it function in the ideal state? Or: What is courage? Or: What is knowledge? The interlocutors at first think, invariably, that they know the answer, but they quickly figure out they were mistaken. They spend hours debating the question before nightfall forces them to call it off, agreeing, ultimately, that they don't really know anything about the topic at hand. Nevertheless, they are left with a vague idea that objective knowledge is somewhere out there.
So goes the plot of every Socratic dialogue, composed by Socrates' student Plato, after the great master's execution in 399 BCE on the charge of subverting the democracy, corrupting its youth, and disrespecting its gods. The place of figures like Socrates in a democracy comes to mind as debates continue about the role of public intellectuals and academics—especially those teaching in America's universities—in upholding the truth and, in the process, our democracy. At the same time, some states have attempted to restrict academic freedom by disallowing the teaching of critical race theory or, as in Georgia, restricting teaching white privilege (which does make it awkward to talk, for instance, about the very inconvenient truth that my own campus stands on the grounds of what used to be a slave-owning plantation).
Bringing these debates to the fore this fall was the buzz around the new University of Austin (UATX). Its leader, Pano Kanelos, was even dubbed "the new Socrates of the academy" because of his dedication to freedom of academic speech and inquiry. In many ways, his project does echo the Socratic vision of education: promoting free-form dialogue that allows scholars and students to discuss difficult questions without fear of arriving at unpopular answers. What could possibly go wrong?
The premise of UATX's leaders—that education, truth, and democracy must go hand-in-hand—sounds attractive. Kanelos himself notes that "This core purpose—the intrepid pursuit of truth—has been at the heart of education since Plato founded his Academy in 387 B.C." And yet as laudable as this mission is, there is significant historical baggage to unpack. That baggage is key for getting to another important question that we do not talk about enough, or at least in the right way: What fruit do universities bear, whether individually or collectively?
Too often the answers we are looking for involve salaries, employment history of alumni, and public or political prominence of alumni. All of these are often used as metrics for the success (or failure) of a university in training up productive members of society. But the complex history around the school of Socrates directs us to think beyond these criteria.
Socrates, as Plato's dialogues present him, believed that his life's work was the relentless pursuit of truth. And yet Socrates' execution by the state is proof of the uncomfortable relationship democracies both ancient and modern have with free speech and truth-telling in classrooms and in the public sphere. There is, after all, no guarantee that whatever truth academics uncover will strengthen the democratic state. What if, in fact, authentic inquiry weakens it? And it will—unless that inquiry includes a key ingredient that is too often missing: moral formation.
In view of such questions, an examination of the actual, political fruit of the original Socratic education is worth our while. What happened to those bright-eyed Athenian youths who spent days debating the definition of virtue? The outcome of the school of Socrates gives a powerful warning for universities today: Open pursuit of truth in the absence of ethical grounding may be the enemy of democracy.
Aside from Plato, Socrates' students included a number of Athenian aristocrats who were known oligarchic sympathizers. When towards the end of the Peloponnesian War an oligarchic coup briefly overthrew the Athenian democracy in 411 BCE, a number of Socrates' students led the revolution. One of them, Alcibiades, a flamboyant playboy and brilliant politician, was known to be utterly lacking in scruples of any kind. He was also believed to be Socrates' lover. Apparently the (married) teacher's own moral compass was off-balance, too.
The Oligarchy of the Four Hundred lasted mere months, but another oligarchy took over Athens after the defeat by Sparta in 404 BCE. This regime, the Tyranny of the Thirty, likewise included Socrates' former students. The most notorious, Critias, instituted a rule of terror that killed an estimated five percent of the citizen population in just eight months. Clearly, Socrates' students became brilliant politicians with a desire for power; ethical human beings and good citizens, however, they were not. The fruit of the School of Socrates, in other words, may have achieved the highest scores on some of our modern metrics (income, employability, and political impact of graduates), but presumably the goal of universities should not be to produce men and women like Critias.
The restoration of the democracy in 403 BCE included the passing of an Amnesty. To move forward after the collective traumas of the Peloponnesian War and the Rule of the Thirty, Athenians swore to forget all atrocities committed during the oligarchic rule. Only the Thirty themselves faced repercussions.
But did the Athenians forget? It seems that the surprising prosecution of Socrates, seventy years old at the time of his trial in 399 BCE, was the culmination of years of frustration among many Athenians. The comic parody of his teachings in Aristophanes' Clouds already in 423 BCE hints that Socrates was well-known and considered a nuisance. But it was his students' leadership in the oligarchic revolutions that revealed him to be a threat to the democracy.
Plato's Apology provides a highly stylized and at least partly fictional version of Socrates' defense speech at his trial. Socrates claims to be democracy's greatest asset, precisely because he always pursued the truth, and pushed others to do likewise. When the jury condemns him as guilty of the charges and asks him to propose an appropriate penalty, Socrates cheekily claims that the best punishment for someone who has served the state as faithfully as he is free dinners for life at public expense. The death sentence that followed suggests that the jury did not take to his humor. In the eyes of the Athenians, the results of Socrates' own teaching condemned him.
And so one cannot help but wonder: What fruit would a university like UATX bear if it were to open its doors and begin educating students? What sort of truth will its researchers pursue in their own work and impart to their students, unfettered as some of these leaders seem to be by compassion? For example, three founding faculty, Niall Ferguson, Joshua Katz, and Joe Lonsdale, have been embroiled in controversies related to different kinds of unethical treatment of students.
It would be unfair to criticize this enterprise alone. No secular institutions in America, no matter how "woke," claim to systematically impart ethical values and worldviews to their students. Only America's self-consciously religious colleges and universities have historically seen it as their mission both to pursue truth and provide the fundamental ethical formation that is essential for educating students who will uphold the democracy with wisdom, compassion, selflessness, and discernment.
What does beautiful educational fruit look like? One example is missionaries and social workers, who have chosen to abandon the potential for high-paying jobs to serve others self-sacrificially. Another example is homeschooling mothers, who give up careers to stay home and dedicate their attention to their families. By typical metrics of universities, these alumni are failures. But then, maybe seeing the beautiful fruit in their examples is a good reminder that we should question societal standards that prioritize power and money over people.
A little over 2,500 years ago, Socrates managed to destroy the Athenian democracy not once but twice, simply by teaching some Athenians to pursue the truth relentlessly. For those of us teaching in universities today, this is a powerful warning. In our continued pursuit of truth, may we also encourage beautiful fruit.
Nadya Williams is Professor of Ancient History at the University of West Georgia.