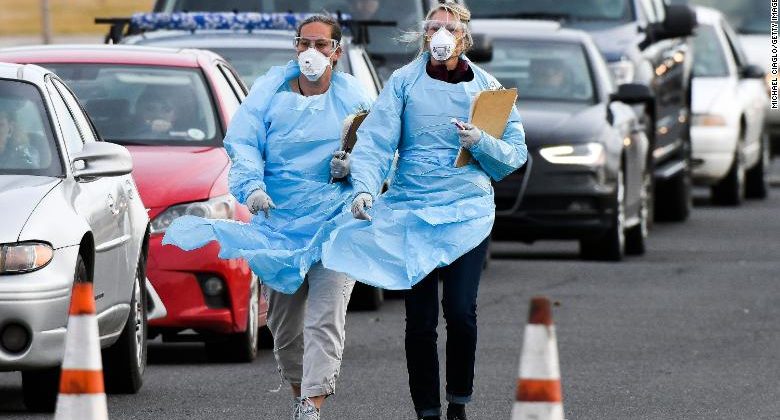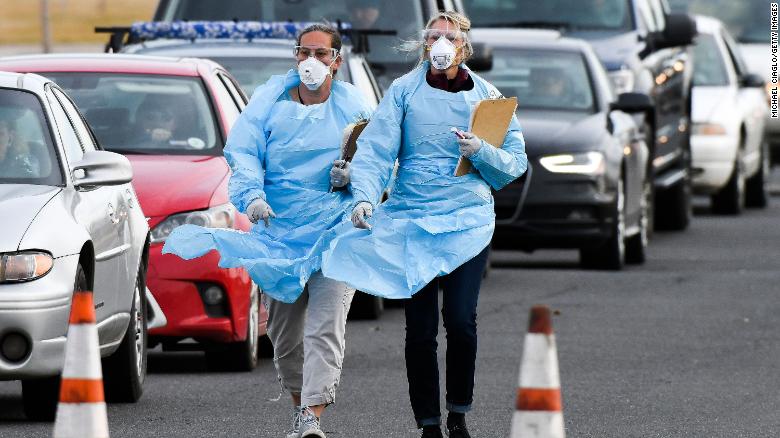 Ed Yong of The Atlantic is a trusted source on all things COVID-19. He believes that America is not yet ready for Omicron. Here is a taste of his recent piece:
The real unknown is what an Omicron cross will do when it follows a Delta hook. Given what scientists have learned in the three weeks since Omicron's discovery, "some of the absolute worst-case scenarios that were possible when we saw its genome are off the table, but so are some of the most hopeful scenarios," Dylan Morris, an evolutionary biologist at UCLA, told me. In any case, America is not prepared for Omicron. The variant's threat is far greater at the societal level than at the personal one, and policy makers have already cut themselves off from the tools needed to protect the populations they serve. Like the variants that preceded it, Omicron requires individuals to think and act for the collective good—which is to say, it poses a heightened version of the same challenge that the U.S. has failed for two straight years, in bipartisan fashion.
And this:
First, the bad news: In terms of catching the virus, everyone should assume that they are less protected than they were two months ago. As a crude shorthand, assume that Omicron negates one previous immunizing event—either an infection or a vaccine dose. Someone who considered themselves fully vaccinated in September would be just partially vaccinated now (and the official definition may change imminently). But someone who's been boosted has the same ballpark level of protection against Omicron infection as a vaccinated-but-unboosted person did against Delta. The extra dose not only raises a recipient's level of antibodies but also broadens their range, giving them better odds of recognizing the shape of even Omicron's altered spike. In a small British study, a booster effectively doubled the level of protection that two Pfizer doses provided against Omicron infection.
Second, some worse news: Boosting isn't a foolproof shield against Omicron. In South Africa, the variant managed to infect a cluster of seven people who were all boosted. And according to a CDC report, boosted Americans made up a third of the first known Omicron cases in the U.S. "People who thought that they wouldn't have to worry about infection this winter if they had their booster do still have to worry about infection with Omicron," Trevor Bedford, a virologist at Fred Hutchinson Cancer Research Center, told me. "I've been going to restaurants and movies, and now with Omicron, that will change."
Third, some better news: Even if Omicron has an easier time infecting vaccinated individuals, it should still have more trouble causing severe disease. The vaccines were always intended to disconnect infection from dangerous illness, turning a life-threatening event into something closer to a cold. Whether they'll fulfill that promise for Omicron is a major uncertainty, but we can reasonably expect that they will. The variant might sneak past the initial antibody blockade, but slower-acting branches of the immune system (such as T cells) should eventually mobilize to clear it before it wreaks too much havoc.
Read the next here.