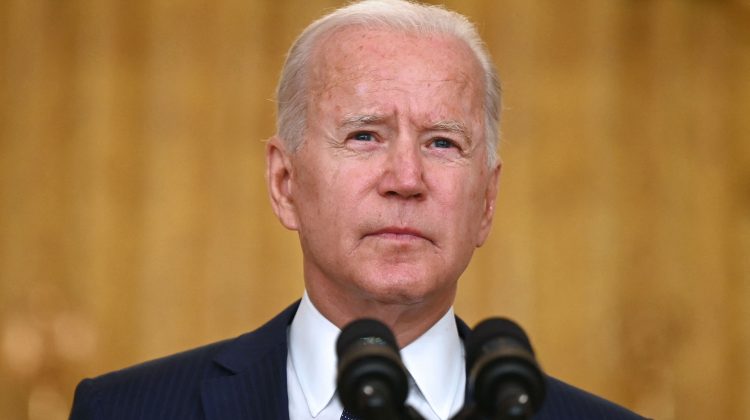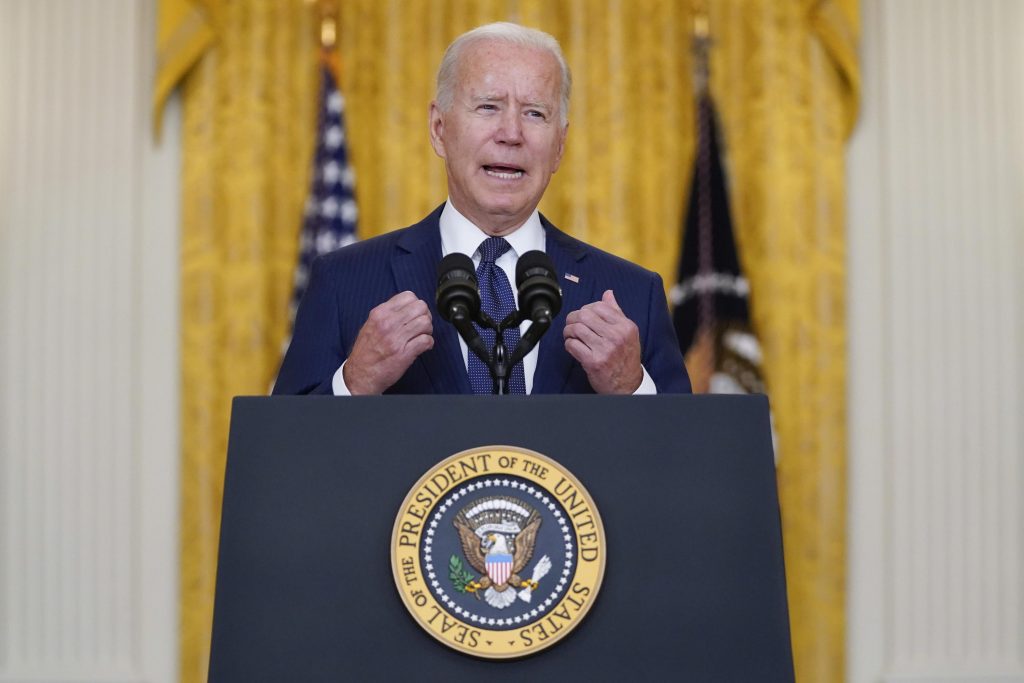 Over at The New York Times, Bret Stephens thinks Biden will be too old (86 at the end of his second term) to serve a second term. I really don't have a strong opinion about this, but I do hope that Biden at least gets his Build Back Better Plan passed. If Biden remains in good health, he should run in 2024. If he doesn't run, I just hope he is replaced by a president–Democrat, Republican, independent or third-party–with an understanding of the country that is as far removed from Trumpian populism as possible.
When I read Stephens's piece I thought about this classic moment in the 1984 presidential race:
I love that Mondale laughed at Reagan's line. It makes me nostalgic for the days when such laughter was possible.