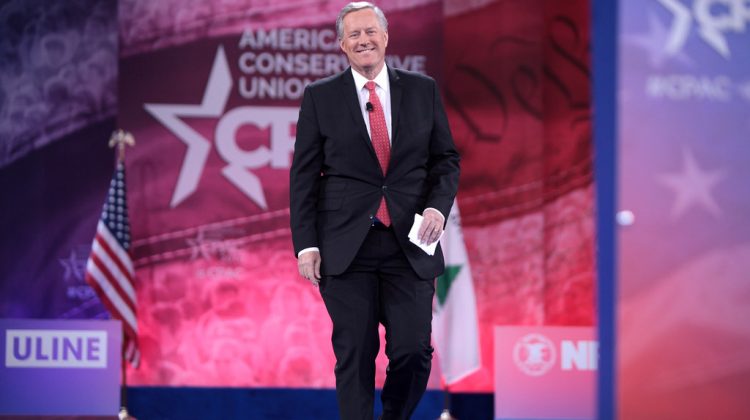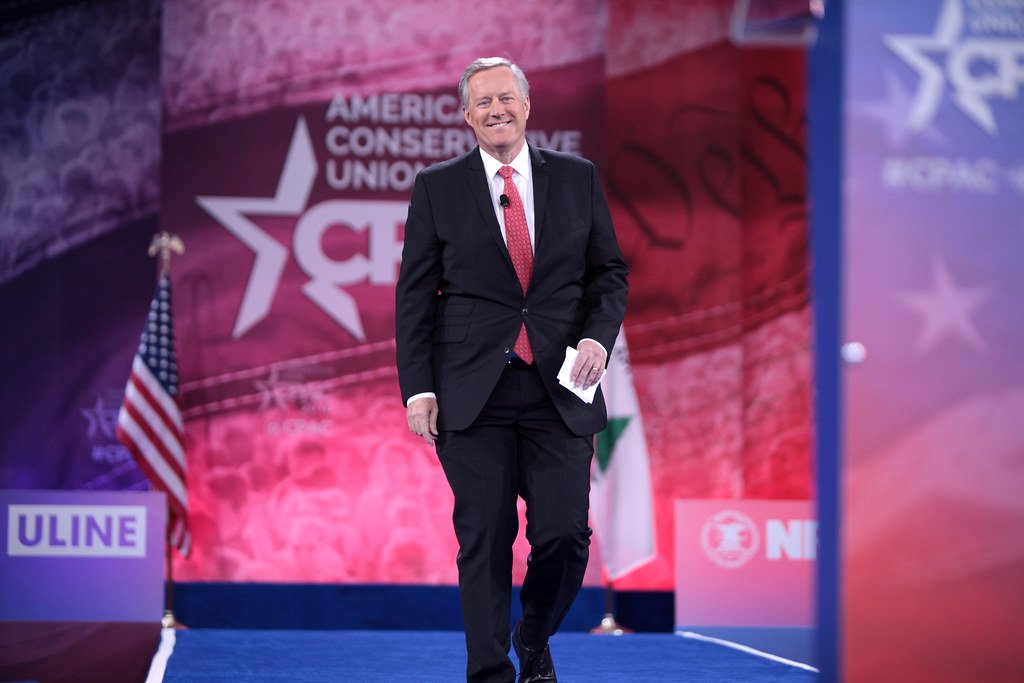 Who is Mark Meadows? He has an Associate of Arts degree from the University of South Florida. He got involved in real estate and in 2016 sold 134 acres of land in Dinosaur, Colorado to Ken Ham, the founder of the 7-Day Creationist ministry "Answers in Genesis." He was elected to Congress from North Carolina in 2013 on a Tea Party agenda and from 2017-2019 he was chair of the House Freedom Caucus. In March 2020 he became Donald Trump's White House Chief of Staff.
After Trump left the presidency, Meadows:
Can this guy be any more inept? Well played Mark Meadows. Well played.