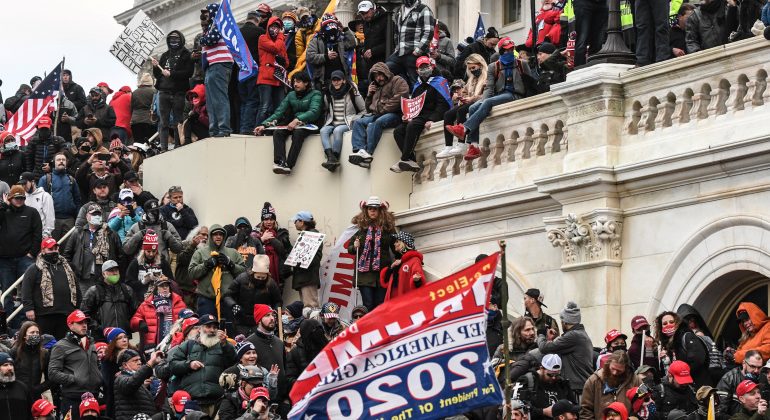 Last week I wrote that the House Select Committee on January 6th had the political equivalent of Hollywood madam Heidi Fleiss's little black book. Well, thanks to Liz Cheney, we now know some of the things in that book. The texts also reveal that during the Trump administration, Fox News was the equivalent of state television.
Watch:
The Daily Beast tweeted some of these texts:
Here is Fox News host Brian Kilmeade:
Of course Trump Jr., Sean Hannity, Laura Ingraham, and Brian Kilmeade all changed their tune within hours. They are all diehard supporters of Trump and the Big Lie. Ever since January 6, Fox News has tried to craft a narrative of the event equivalent to the way the Soviets used television to rewrite history.
Watch:
No wonder Chris Wallace is leaving Fox.
Meadows should go to jail for contempt, and if Fox News wants to continue to consider itself a "news" organization it should fire Hannity, Ingraham, and Kilmeade.