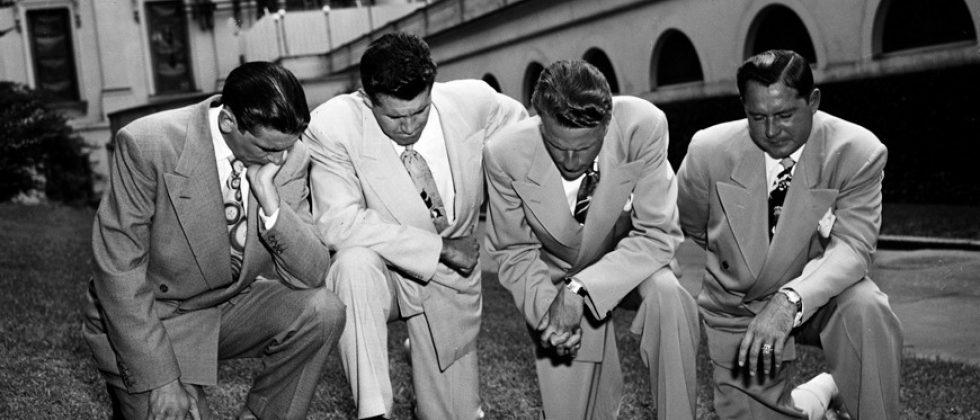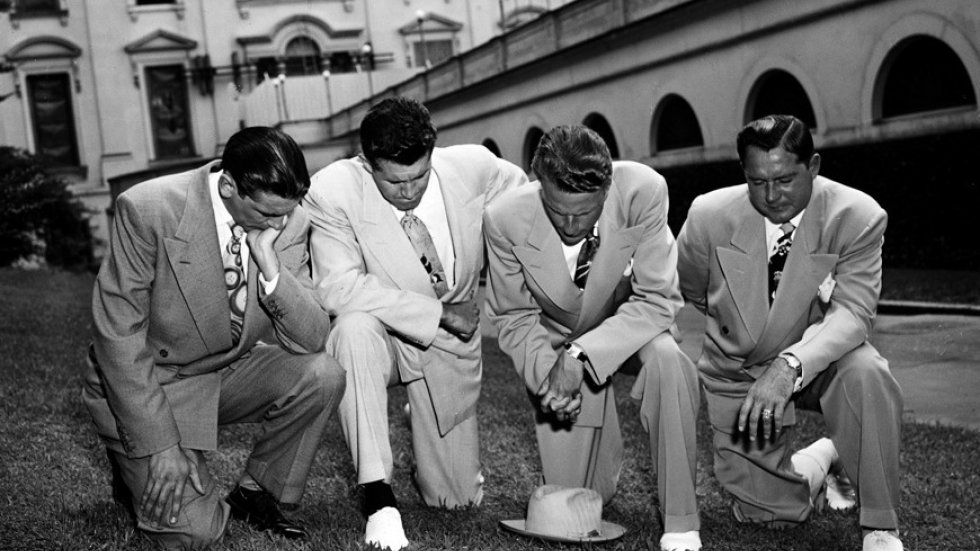 What is happening in Evangelical land?
More scandal at Liberty University.
A sports ministry legend has died.
Another QAnon conference at an evangelical megachurch:
The next big religious liberty case before the Supreme Court.
Evangelical views on Joe Biden:
Jenna Ellis may be in big trouble:
But it is all Politico's fault:
The former Liberty University Falkirk Center (now) Standing for Freedom Center) fellow does not like libs.
Jenna retweeted Robert George's tweet below. Whatever one thinks about the religious nature of "wokeness," I think Jenna's Twitter account reveals that MAGA is also a religion:
Josh Duggar is found guilty.
The United Nations is demonic:
Seven Mountain Dominionist Lance on the "battle for control of the church":
U.K. evangelicals and conversion therapy.
"The effeminate and failed conservative intelligentsia":
Are drops in church attendance related to politicized pulpits?
James Robison is looking for the next Great Awakening to solve the country's problems:
Who is speaking at the Southern Baptist Convention's Pastors Conference?
Blast from the past:
A Marjorie Taylor Greene ally in the House of Representatives has connections with Liberty University.
An evangelical megachurch pastor on deconstruction:
Where are the liberal evangelicals?
Evangelicalism is a big tent:
Evangelicals supported their institutions during the pandemic.
Apparently the pro-Trump Standing for Freedom Center at Liberty University has now seen the light about government lies! :-):
Mike Stone withdraws his lawsuit against Russell Moore.
Greg Laurie is repelling to the Hollywood Sign:
Greg just celebrated a birthday:
David French on deconstructing evangelicalism.
The Christian Right's Gary Bauer captures the current the state of Christian political discourse today:
Samaritan's Purse on the ground in Kentucky.
Court evangelicals on a date night:
The director of the career center at John MacArthur's The Master University is arrested for embezzlement and perjury.
Tim Keller recommends an excellent book on the resurrection:
Shane Claiborne and Russell Moore discuss the death penalty:
The designer of the Ark Encounter and the Creation Museum has died.
Some conservative evangelicals believe other conservative evangelicals are fomenting "revolution":