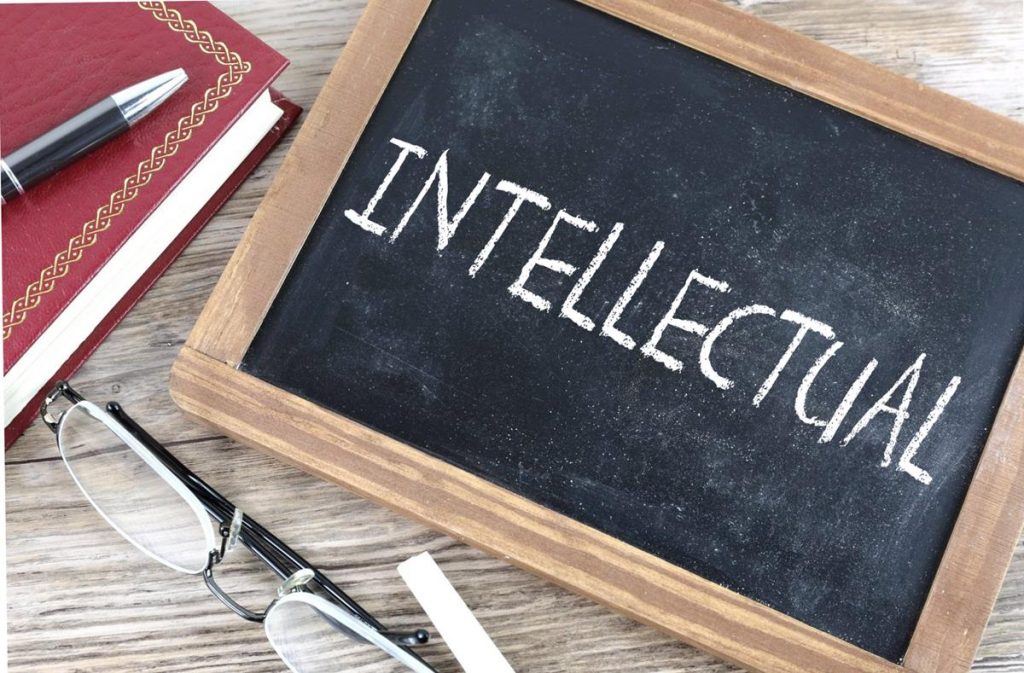 Should intellectuals speak truth to power? What are the limits to such an understanding of the intellectual life? Check out Mark Lilla's timely piece, "Treason of the Intellectuals." Here are a few excerpts:
The political prophet's kingdom is still not of this world. He has no practical plan for what must be done, he only has a keen eye for falsehood, for moral abominations, for what absolutely must not be done. Wherever lies are told and cruelty is practiced, wherever rights are violated, the responsible intellectual must, as we glibly say, speak truth to power. Then his job is over. As for defeating the liars in battle, crafting laws to punish the cruel, and building institutions to protect rights—well, there are people for that. And if they fall short, they too shall be judged.
And this:
One does not speak truth to power simply to clear one's conscience or keep the relevant ministries informed. One does it in a counter-exercise of power, however feeble and doomed it might be. And sometimes it has revolutionary effects.
And this:
Once we have spoken truth to power, once it is exposed and thwarted, power does not wither and die. There is a struggle over recapturing it, after which new victors have power over the newly vanquished, and new abuses become possible. What then is Benda's morally clairvoyant scribe to do? To be consistent, he must commit himself to shouting the same NO! at the same volume every time a violation occurs, without acting himself. That is an absurd position to be in (though one can imagine a good Bergman film on such a Swedish parson). Instead, what most often happens is that at a certain historical moment—and to some minds, it is always that moment—the injustices on one side will seem so great that fighting to vanquish them will seem to the prophet the only imperative, no matter what may follow.
And this:
Prophets don't take meetings, democrats do. We speak, someone else speaks, reasons are given, evidence is examined, sometimes consensus forms. As John Stuart Mill argued so powerfully in On Liberty, truth in politics is not delivered to us from on high so we can then bring the world to its knees. We discover it together, or try to discover it, through inquiry and argument. We even change our minds sometimes—precisely because we want the truth and want to defend it. This is why maintaining norms of open debate and argument is so important in democracies. The alternative is a public square full of competing prophets, each with his own moral clarity, and gangs of followers high on the idea that their co-opted adversaries are traitors against truth and justice.
Read the entire piece at Tablet.