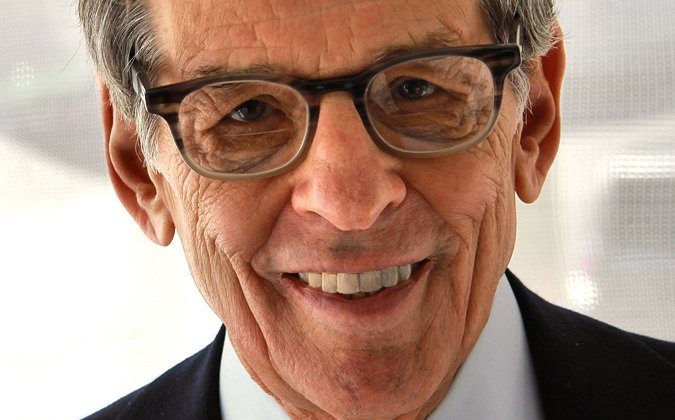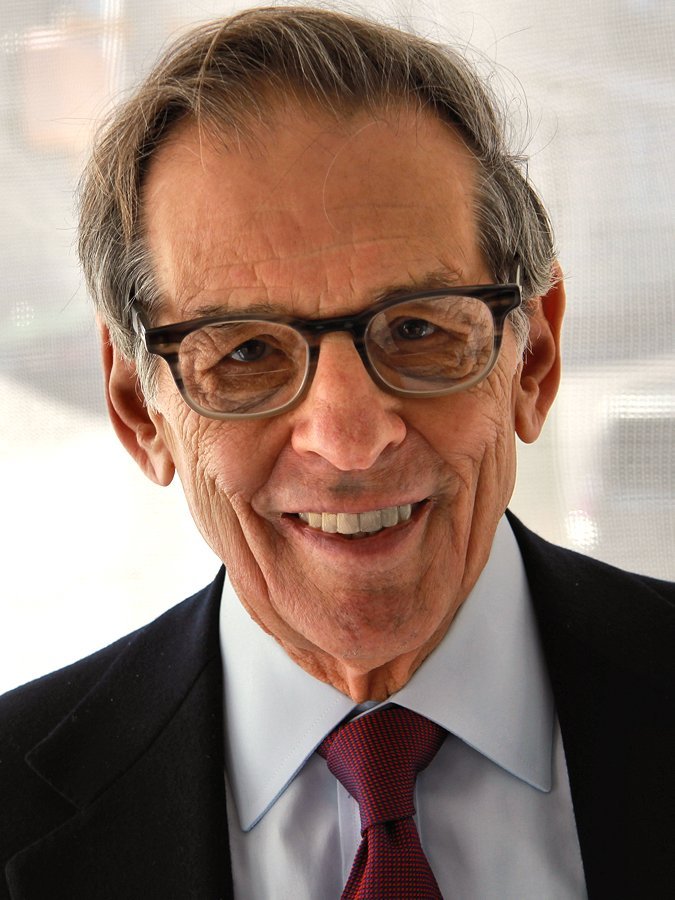 Alex Shepherd recently accompanied some CUNY graduate students in journalism during a visit to the Robert Caro exhibition at the New York Historical Society. Here is his piece at The New Republic:
You can sense Robert Caro's disappointment after he asks a group of CUNY Newmark Graduate School journalism students if they've seen a typewriter before and nearly every hand shoots up. The typewriter he is standing over is a Smith Corona Electra 210, a model practically synonymous with him. It is—no surprise—no longer being made. Caro has several backups, which he scavenges for parts, but is down to 10. If, that is, you don't count the one that has now become a museum display and, at the same time, a kind of metaphor for Caro himself.
The typewriter also marks Caro's first lesson to the 20-odd graduate students who are crowded around him. Caro, the most influential biographer of the last century, is leading them through selections from his archive, which has recently gone up as an exhibition at the New York Historical Society. It is likely the first permanent public exhibition of an archive devoted to a living author in the country. (Everyone, it should be noted, was vaccinated and masked except for Caro—his bifocals fog up—and this was late October, before omicron.)
"People ask me why my books take so long," Caro said. "I'm very fast. When I was at Newsday, I was on the rewrite desk—I was the fastest rewrite guy," he said barely disguising the hint of pride.
But when it came to writing books, he recalled a piece of advice from an old creative writing professor at Princeton, R.P. Blackmur, a poet and critic perhaps best remembered now for being parodied by Saul Bellow in Humboldt's Gift.
"Mr. Caro," Blackmur told him, "you're never going to achieve what you want to achieve if you don't stop thinking with your fingers." And so Caro endeavored to slow down by whatever means necessary. "I write my first draft in longhand," he continues. "Sometimes many first drafts. And then I go to a typewriter, and I use a typewriter instead of a computer basically because a typewriter is slower." He continues making revisions through the entire publishing process, not just in galleys but in page proofs, something that's practically unheard of. ("He breaks all the rules," jokes Paul Bogaards, a Knopf publicity executive who has worked with Caro for more than 30 years.)
Read the rest here.