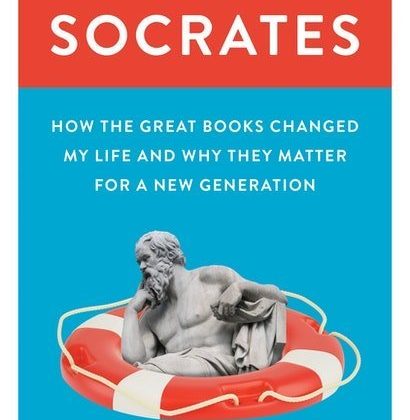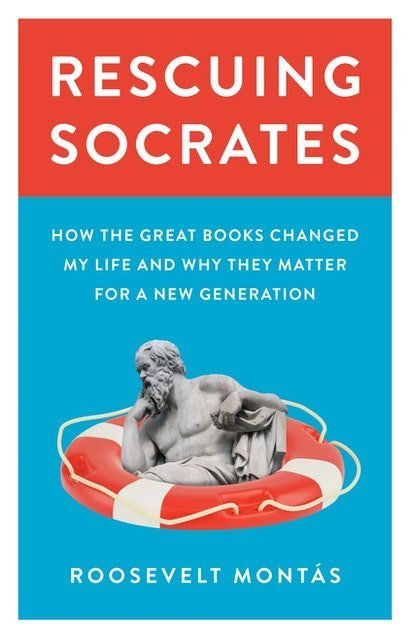 Over at the socialist magazine Jacobin, journalist Liza Featherstone reviews Roosevelt Montás's Rescuing Socrates: How the Great Books Changed My Life and Why They Matter for a New Generation.
Here is a taste:
Montás is a voice in an ideological wilderness here: We don't see many on the Left making the case for classical education. On campus, the student left tends to oppose these kinds of core courses as a stance against Eurocentrism, patriarchy, and racism, and much of the academic left agrees. But there is no reason why great books courses can't be diverse; Montás devotes chapters in his book to African (St Augustine) as well as Indian (Mohandas Gandhi) thinkers. In any case, it's anti-intellectual to reject "dead white men"; we would miss out on thousands of years of literature and philosophy, and thus, centuries of truth-seeking and inquiry. As my Brooklyn College student was suggesting, too, the culture we live in today has been formed by these works (without them, we don't even know what an Achilles' heel is). College administrators often reject great books programs to avoid the culture wars they inspire and out of professed commitment to "student choice," which sounds progressive but is just another way of reducing education to customer service.
Read the entire review here.