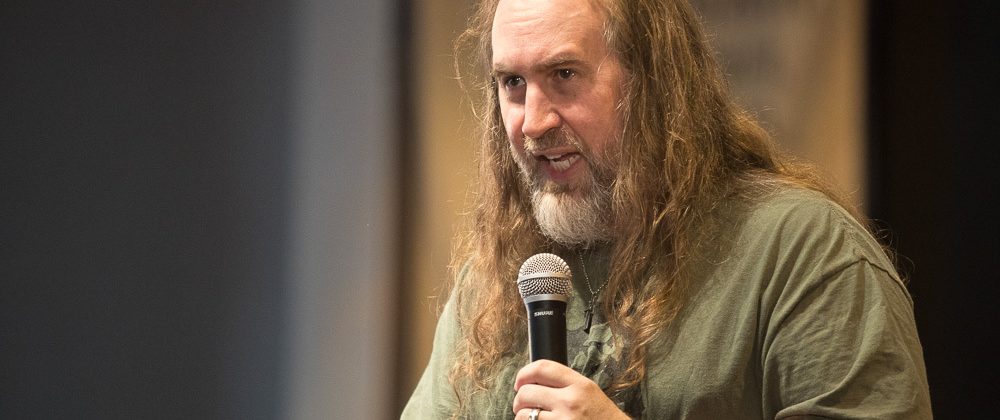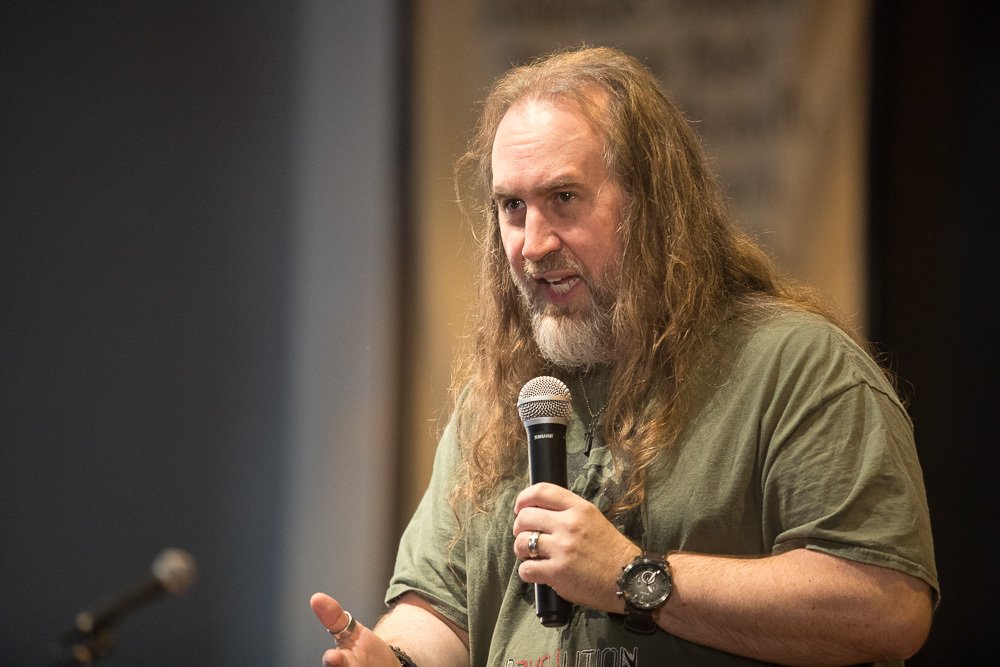 Here is Yonat Shimron at Religion News Service:
A pastor at one of Canada's largest churches has been accused of sexual misconduct and has been placed on leave while the church undertakes an external investigation.
Bruxy Cavey, who grew The Meeting House into a megachurch with some 5,000 people attending 19 campuses in the larger Toronto metropolitan area, was accused of sexual misconduct by a woman who reported it to the church's Overseers Board, or board of directors, last week.
In a brief statement, Maggie John, chair of the Meeting House board, wrote: "Bruxy has now been placed on a leave of absence while an external investigation takes place. We take these allegations very seriously and are committed to a thorough and transparent process. We are praying through this situation."
Church leaders moved quickly to hire a third-party investigator — less than a week after they were notified of the accusations. They would not comment further. 
Cavey, 56, is the teaching pastor at The Meeting House and the author of a popular book, "The End of Religion: Encountering the Subversive Spirituality of Jesus." He became the senior pastor of Upper Oaks Community Church in 1997 and changed its name to The Meeting House. The church grew exponentially as it sought to appeal to people alienated from Christianity and church traditions.
The church affiliates with Be In Christ, a small Anabaptist denomination, formerly known as Brethren in Christ Canada, which is committed to peace and nonviolence. The denomination is evangelical in its teachings.
Cavey has also taught at U.S. seminaries and universities, including Messiah University and Fresno Pacific University Biblical Seminary.
Read the rest here. I was attracted to this story because Cavey is very popular in the Brethren in Christ Church (BIC), the founding denomination of Messiah University. (Messiah no longer has an official relationship with the denomination, but the denominational headquarters and a large BIC congregation are located on campus).