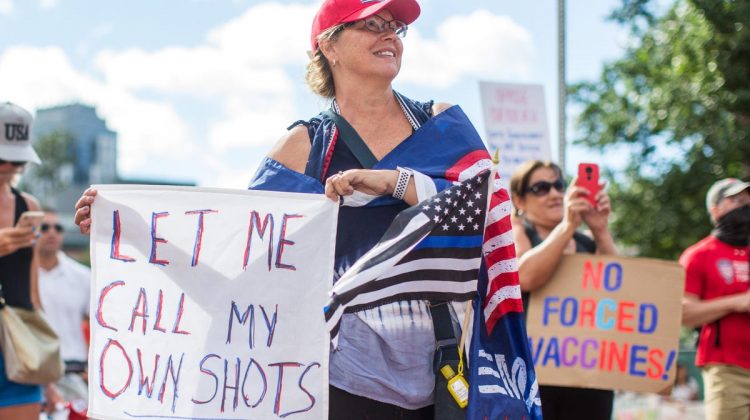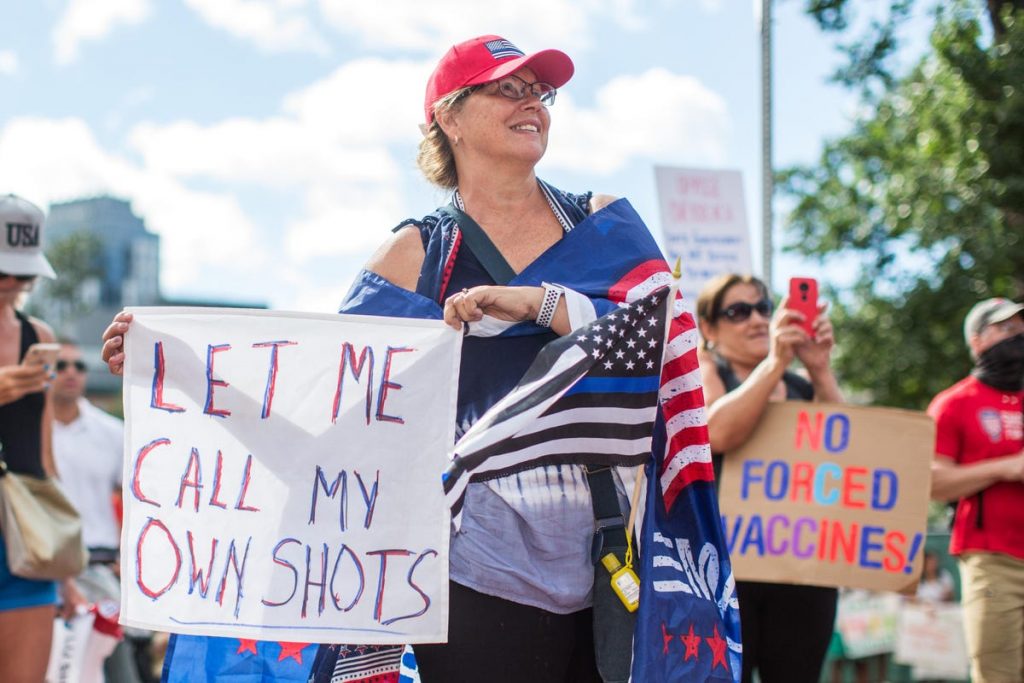 Michael Tomasky is the editor of The New Republic. Here is a taste of his piece, "The Right Wants to Freedom Us to Death":
Future historians—that is, if future historians are actual historians and not a bunch of hired-gun fascist stenographers cranking out hagiographies of Ivanka—will have, I'm sure, a lot to say about a society that redefined freedom as the right to get other people sick and prop up a pandemic. But lately I've been thinking. Why stop here? Why stop with the right to cough on strangers in a public place and give them a disease? I mean, if we're going to redefine freedom, let's really go for it.
From this day on, I hereby announce that I shall prefer driving on the left-hand side of the road. I've always been kind of an Anglophile anyway. It just feels right to me. Also, I have decided that red means go, and green means stay. If other motorists don't like it, too bad. If freedom doesn't include the freedom to make my own traffic rules, then it is in fact slavery.
I've also come to hold the conviction that mild hallucinogens are good for people, so I'm going to start carrying around a couple of vials of ground-up magic mushrooms, and whenever I'm in a restaurant and see the chance, I'm going to sprinkle some on strangers' plates and give them a meal like they've never had before. They'll thank me later, I'm sure of it.
And while this one doesn't pertain to me personally, it should be obvious to freedom-loving people everywhere that anyone with a sexually transmissible disease should be able to shag whomever they want without telling them about their condition. I mean, you start punishing people for that, next thing you know we're living in a new Soviet Union.
Naturally, these are four preposterous examples of what happens when we follow the path offered to us by such daft reasoning, except that—they're not. This is precisely the logic of DeSantis and nurses—nurses, for God's sakes—who won't get vaccinated. 
Read the entire piece here.