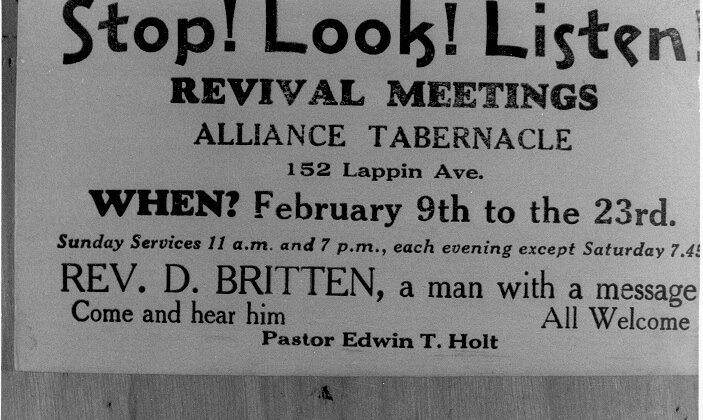 What is happening in Evangelical land?
Evangelicals are searching their online Bibles for the word "sorcery"
More on evangelical "deconstructionists"
It might be a good for idea for Liberty University leaders to get their own house in order before they start calling out other universities:
Franklin on vaccine mandates:
How loyal are evangelicals to Israel?
David Barton doesn't care if his neighbors have a nuclear bomb as long as they are trained in how to use it:
A conservative evangelical tries to explain why the movement is fracturing.
I guess Jenna, like Trump, has finally admitting defeat in the 2020 election (#doublenegative):
The evangelical legal team trying to overturn Roe v. Wade.
Shane with a reminder:
Where should evangelicals find their next leaders?
Based on his career as a leader of the Christian Right, one might question Robison's claim here:
Attendance is down at evangelical churches in the UK.
One view on the Dobbs case. "I don't have the stench, you have the stench!"
The scientist who took the first picture of a black hole talks about his faith.
Mohler clarifies his position:
Here Mohler says that we should not have an established religion, but adds: "if America leaves that general Protestant commitment, that general Christian commitment when it comes to the inheritance of the Christian worldview, I do not believe that this experiment in ordered liberty can last." This is a soft Christian nationalism. Mohler says he is "unapologetically" a Baptist. But he is also a Southern Baptist. As a result, he should be aware of the fact that "Protestant commitments" to the Bible and its literal reading also led to the Baptist embrace of slavery.
Court evangelicals doing their thing:
The last episode of the Mars Hills Church podcast is here.
World takes a shot at the 1619 Project.
Blast from the past:
White evangelical Christians have resisted getting vaccinated against COVID-19 at higher rates than other religious groups in the United States.
This is debate is still going on:
Here's Skye:
Anti-vaxxer and evangelical Trump defender Greg Locke is on the road.
Owen is still running with his "A Baptist Westminster" comparison:
Shall the Fundamentalists Win?:
Pray for Tim Keller:
Mike Huckabee compares Chris Cuomo's firing to the execution of Fredo.
Should Christians own guns?
Actually, we are in the midst of the "American story." What needs to be reclaimed? This program, as advertised here, has nothing to do with history:
Do evangelicals need "parallel Christian systems?"
This is ironic coming from Trump's court journalist:
The UK Evangelical Alliance is helping churches tackle climate change.
This should be "good":
What the plumber found at Joel Osteen's church.
A controversial New Mexico megachurch pastor is endorsing candidates.
Advent hope from Sojourners:
Joe Carter on why evangelicals pro-lifers can "be cautiously optimistic about Dobbs."