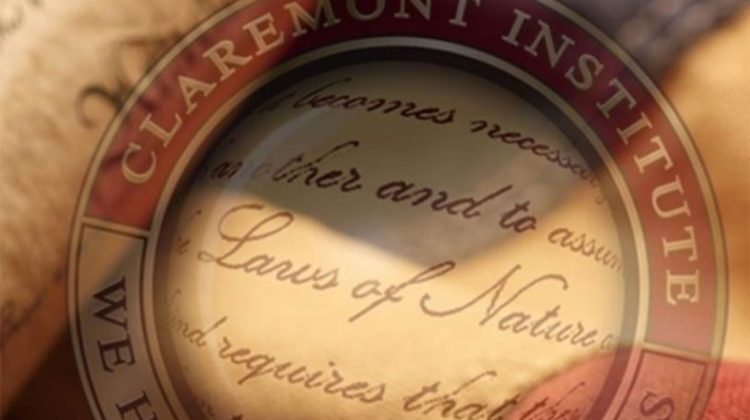 In a piece at The New Republic, writer and podcaster Sam Adler-Bell lists some of their names: Nate Hochman, Declan Leary, Saurabh Sharma, Jack Butler, Sohrab Ahmari, Christopher Rufo, Josh Hammer, Jack Posobiec, Curtis Yarvin, and Matthew Walther.
Here is a taste:
"Conservatism in 2021 means radicalism," announced Nate Hochman, a 23-year-old writer at National Review. Describing the posture of his political milieu, Hochman spoke with urgency and without pretense, less eager to impress than to be understood. "We have to think of ourselves as counterrevolutionaries or restorationists who are overthrowing the regime." He doesn't mean by violence, necessarily. "But … there's not a lot left to conserve in the contemporary state of things. There are things that need to be destroyed and rebuilt."
If you're scandalized by the language of "counterrevolution" or surprised to hear a conservative talk about "destroying" things and "overthrowing" regimes, you probably haven't spent much time around right-wing college grads of late. Which makes sense. As a matter of demography, they're exceedingly hard to find. "Young, highly educated people, as a group, are now overwhelmingly Democratic to an extent that's literally never been seen before, probably ever in history," explained David Shor, the progressive pollster and statistician. The well-known liberal biases of millennials have held for Generation Z, and education polarization continues apace. We've become accustomed to thinking about the distorting effect these factors have on Democratic campaigns and NGOs, which are dominated by young activists with beliefs well to the left of the median Democrat. But the same forces are shaping the right's leading lights. Given the high statistical likelihood that a young person who went to college is a Democrat, those college grads who are not liberal—the hardheaded holdouts who buck the trend—tend to be, well, as Shor put it, "really very weird."
Read the entire piece here.