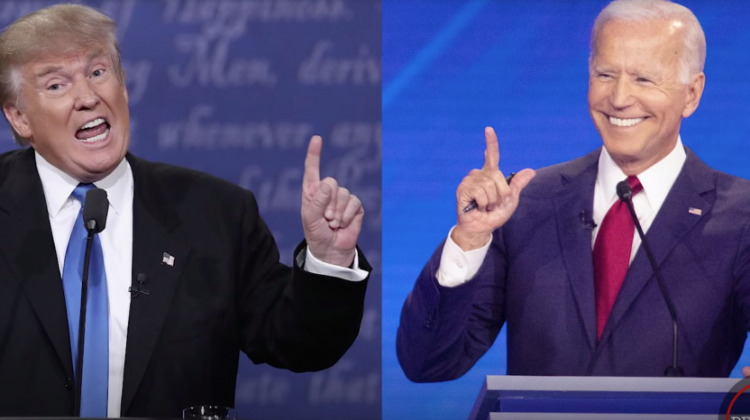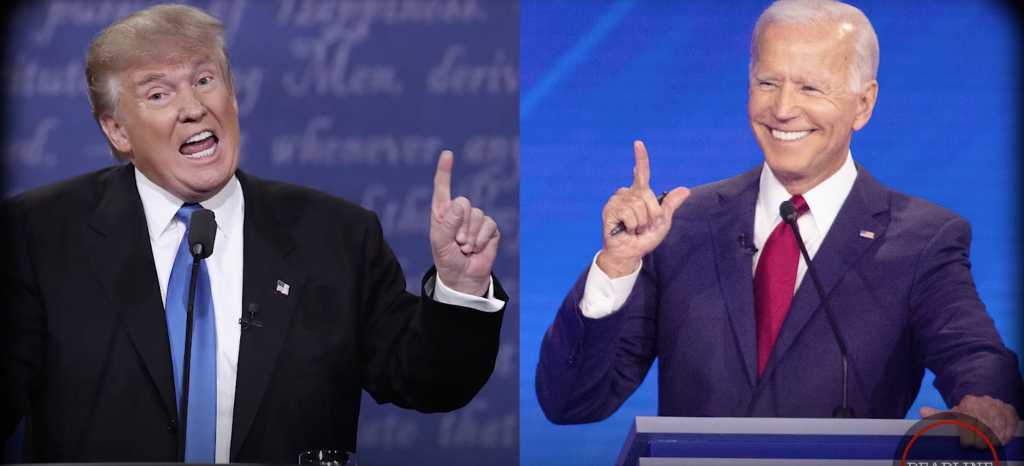 The title of Tim Miller's piece at The Bulwark is provocative, but worth considering. Here is a taste:
Of all the insane moments from 2020, this one still stands out: The former president of the United States knowingly and intentionally exposed his opponent to a deadly virus and covered it up to protect his re-election campaign.
And this:
A forthcoming book by Trump's own chief of staff now reportedly indicates that Trump did, in fact, know that he had COVID when he showed up to the September 29 debate. From the Guardian:
Donald Trump tested positive for Covid-19 three days before his first debate against Joe Biden, the former president's fourth and last chief of staff has revealed in a new book.
Mark Meadows also writes that though he knew each candidate was required "to test negative for the virus within seventy two hours of the start time … Nothing was going to stop [Trump] from going out there."
The timeline as laid out by Meadows indicates that Trump tested positive for COVID three days before that debate, then followed up with a second negative test, then quit taking tests altogether so that he wouldn't be prevented from debating.
And this:
One sick old man decided to risk getting his old man opponent sick, too, and lied in order to do it.
Biden at age 77 was in the prime risk category for COVID-19, Trump spent an entire evening screaming and spittling in his general direction—remember, this was that debate—indoors, from a few feet away, without a mask.
Trump risked other people's lives because he needed to get off on the applause that he expected after schlonging Biden (whoops). But also in order to wriggle out of the consequences of his months long refusal to take reasonable precautions regarding COVID, because he was intent on downplaying the virus. And then he lied about it and tried to coverup his lies in the aftermath.
Read the entire piece here.