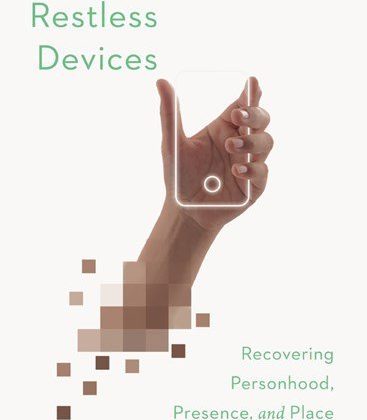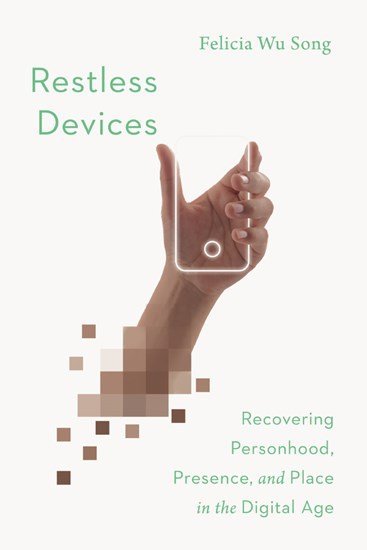 Congratulations to Felicia Wu Song, Professor of Sociology at Westmont College and Associate Editor of Current on the publication of Restless Devices: Recovering Personhood, Presence and Place in the Digital Age (InterVarsity Press).
Here is the IVP Press:
We're being formed by our devices. Today's digital technologies are designed to captivate our attention and encroach on our boundaries, shaping how we relate to time and space, to ourselves and others, even to God. Our natural longing for relationship makes us vulnerable to the "industrializing" effects of social media. While we enjoy the benefits of digital tech, many of us feel troubled with its power and exhausted by its demands for permanent connectivity. Yet even as we grow disenchanted, attempting to resist the digital "powers that be" might seem like a losing battle.
Sociologist Felicia Wu Song has spent years considering the personal and collective dynamics of digital ecosystems. She combines psychological, neurological, and sociological insights with theological reflection to explore two major questions:
What kind of people are we becoming with personal technologies in hand?
And who do we really want to be?
Song unpacks the soft tyranny of the digital age, including the values embedded in our apps and the economic systems that drive our habits. She then explores pathways of meaningful resistance that can be found in Christian tradition—especially counter-narratives about human worth, embodiment, relationality, and time—and offers practical experiments for individual and communal change.
In our current digital ecologies, small behavioral shifts are not enough to give us freedom. We need a sober and motivating vision of our prospects to help us imagine what kind of life we hope to live—and how we can get there.
Learn more about he book here.