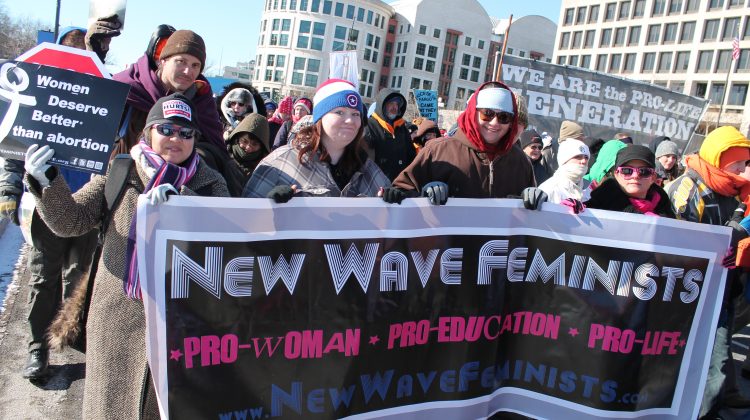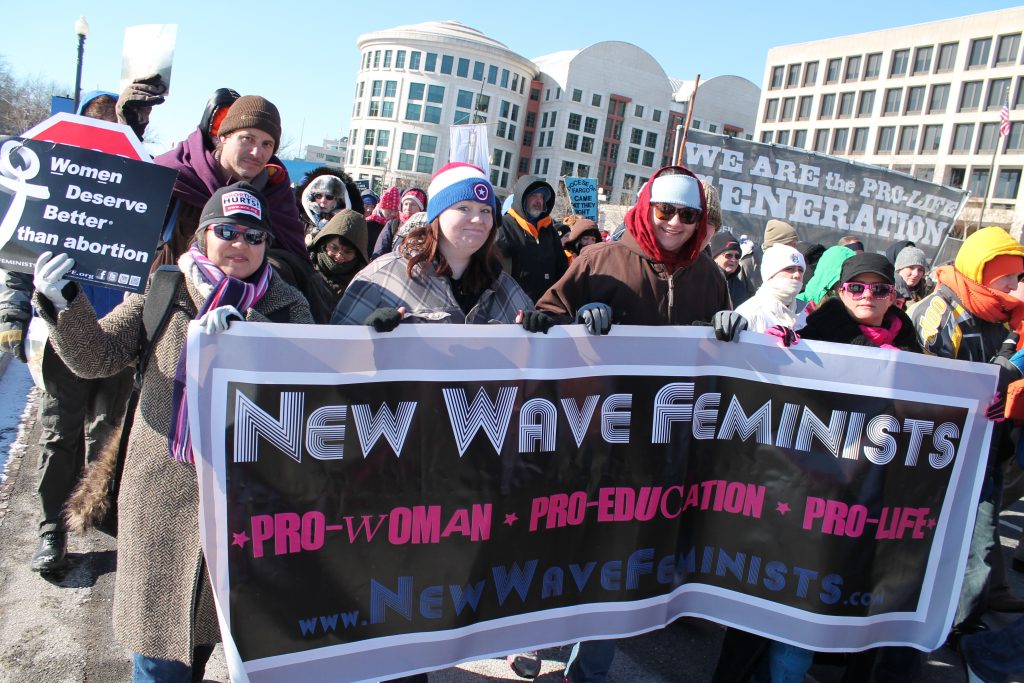 Here is Tish Harrison Warren at The New York Times:
We need to broaden the tent of feminism. If, in order to be a feminist, one cannot simply be against the oppression of women but also must affirm abortion or other left-of-center causes, then feminism does not actually exist as a movement. It is merely pro-choice progressivism marketed for ladies.
And that ultimately weakens the cause of feminism because it excludes a lot of women, especially young women. Younger pro-life women often see themselves as committed to both the protection of the unborn and the flourishing of women. In a 2015 poll by the Public Religion Research Institute, more than half of millennial women who identified as feminists considered themselves pro-life (18 percent) or both pro-life and pro-choice (37 percent). Overall, a majority of Americans (61 percent) are in favor of limiting abortion in some way.
"The pro-life movement is changing. Many young activists identify as feminists," wrote Emma Green in The Atlantic in 2017, "and reject a uniform alignment with the Republican Party, unlike their Phyllis Schlafly-style predecessors." According to recent polls, a large minority (43 percent) of women identify as pro-life. This does not mean that these women reject vital causes of feminism, yet they are often excluded from and alienated by the current feminist movement.
Pro-life women need to be included within the feminist movement precisely because there is still much that needs to be improved for women. The United States is the only wealthy country in the world (and only one of six in total) that does not have some form of national paid leave for new parents. The gender pay gap has not improved in the last 15 years. Globally, women are far more likely to experience poverty and hunger, as well as domestic violence and homicide, and one in three women in the world experience physical or sexual abuse. The vast majority of human trafficking victims are women and girls. Around 140 million girls are "missing" as a result of sex-selective abortion. Women have less access to education than men and make up two-thirds of the world's illiterate population.
Read the entire piece here.