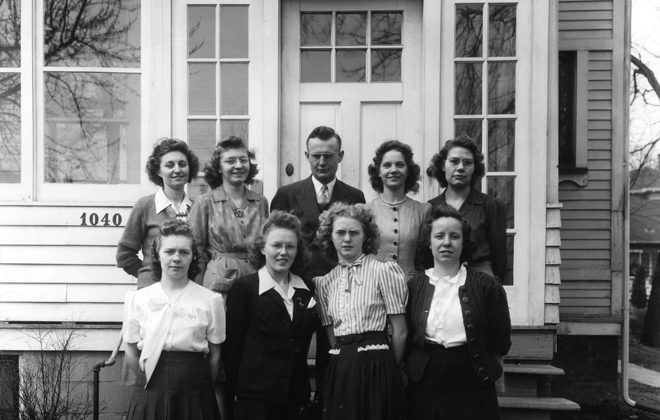 What is happening in Evangelical land?
The old Trump court evangelicals are divided over vaccine mandates for soldiers.
It looks like "Elite Evangelicalism" is now "Big Evangelicalism":
Chik-fil-A and the National Prayer Breakfast.
Agreed:
Kristin responds to her critics:
And here.
This is really getting divisive. Both sides are doubling down:
(Woops. Sorry. That last tweet was about football.)
Well put:
Scot McKnight weighs-in on this whole "deconstruction" debate:
That's the big word now—deconstructing. Some, who have been grossly harmed by their spiritual leaders, are using this word as they realize that they have a lot of unbiblical teaching to unlearn. Others are realizing that their faith was based on a cultural construct—they have no firm foundation. And so, some are using this word as they are leaving the faith, saying none of it is real. It's also a label being pasted on those who are revealing harmful patterns of an unbiblical, hierarchal anthropology in the history of the church. For example, the recent 9Marks article which affirms Kristin DuMez, Beth Allison Barr, and Jamar Tisby as leaders of the "deconstructionist project." This tactic is divisive—it villainizes brothers and sisters in the faith, sets oneself or one's organization up as the answer, and leads by fear. It's also a distraction.
Shane on Christmas:
Robert Jeffress is gearing-up for this week's Supreme Court abortion case:
I hope Ed doesn't have to regret this tweet:
One view of what happened at the annual meeting of the Evangelical Theological Society.
Blast from the past:
The evangelicals who made Rittenhouse a hero.
More fights over complementarianism:
Kathy Lee Gifford calls out her fellow evangelicals
The Gospel Coalition as progressive evangelicalism?:
Probably true:
Liberty University extends the contract of its football coach. Liberty will pay him $4 million a year. Karen responds:
Alternative caption?:
Jenna manages to include a reference to communism and the Big Lie in one tweet:
This is what 7-Mountain Dominionism looks like:
Mike Lindell loses Salem Media. How will Eric Metaxas respond?
Gary Bauer is in the Trump-RIttenhouse camp:
Jack Graham is concerned about "manifesting":
Some court evangelical nostalgia. Ah, the good old days:
The Council of Christian Colleges and Universities on Dreamers.
More fearmongering from Owen:
More on Douglas Wilson's church in Idaho.
What's happening to the Gideon Bibles?