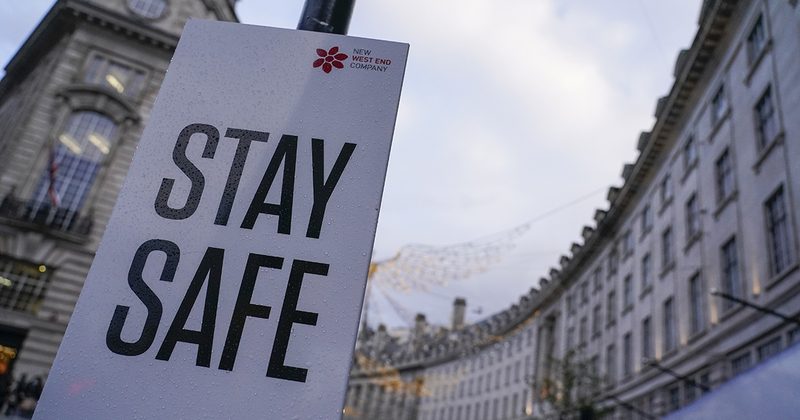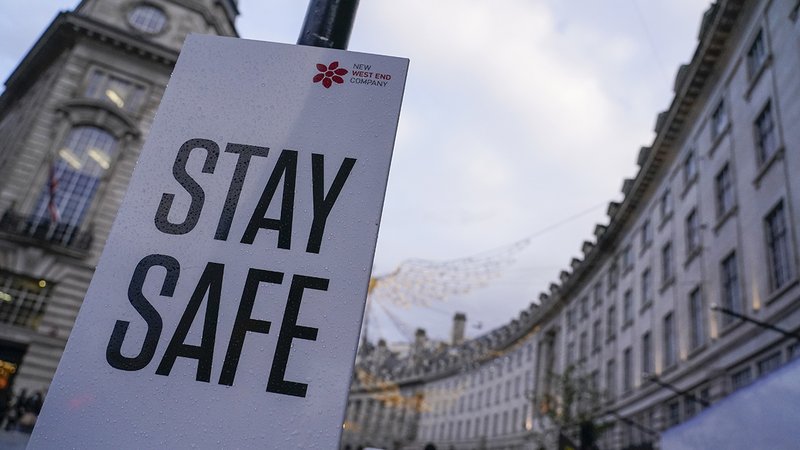 "Almost nothing." But it still warrants attention.
Here is Katherine Wu at The Atlantic:
Scientists around the world are still scrambling to gather intel on three essential metrics: how quickly the variant spreads; if it's capable of causing more serious disease; and whether it might be able to circumvent the immune protection left behind by past SARS-CoV-2 infections or COVID-19 vaccines, or evade immune-focused treatments such as monoclonal antibodies. All are risks because of the sheer number of mutations Omicron appears to have picked up: More than 30 of them are in SARS-CoV-2's spike protein, the multi-tool the virus uses to crack its way into human cells—and the snippet of the pathogen that's the central focus of nearly all of the world's COVID-19 vaccines. Alterations like these have been spotted in other troublesome variants, including Alpha and Delta, both of which used their super-speedster properties to blaze across the globe. (Omicron is only a distant cousin of both, not a direct descendant.) If—if—Omicron moves even faster than its predecessors, we could be in for another serious pandemic gut punch.
But it's way too early to know if that'll be the case. What's known so far absolutely warrants attention—not panic. Viruses mutate; they always do. Not all variants of concern turn out to be, well, all that concerning; many end up being mere blips in the pandemic timeline. As Omicron knocks up against its viral competitors, it may struggle to gain a toehold; it could yet be quelled through a combination of vaccines and infection-prevention measures such as masks and distancing. Vaccine makers have already announced plans to test their shots' effectiveness against the new variant—with data to emerge in the coming weeks—and explore new dosing strategies that might help tamp down its spread. Omicron might be set up for some success, but a lot of its future also depends on us.
Read the rest here.